Last Updated on May 20, 2023 by Ellen Christian
Sleep affirmations, along with these natural solutions are some of the best ways to fall asleep that I've tried. Learn more right here.
Posts may be sponsored. This post contains affiliate links, which means I will make a commission at no extra cost to you should you click through and make a purchase. As an Amazon Associate I earn from qualifying purchases.
There are many different ways you can improve deep sleep naturally and these good sleeping tips can even help you start your morning off the right way.
If snoring is part of the issue that's preventing you from sleeping well, there are also natural ways to stop snoring.
Ways to Fall Asleep
There are many different ways to fall asleep at night. Some people use sleep affirmations. Others believe that journal writing, a CBD gummy, or an adjustable bed will help.
I find that using several of these methods together really helps me relax and drift off to sleep more easily.
Falling asleep at night is often about calming your mind and body so that you can fall asleep more easily. If you have thoughts whirling around your head about work, family life, or financial issues, it's much more difficult to be calm and fall asleep.
Relaxing evening routine
You need to set the mood for a relaxing night. Do this by creating a relaxing evening routine that includes calming activities. I find that a cup of chamomile tea and diffusing lavender essential oil helps me relax.
Or, try this essential oil blend for a peaceful evening.
I keep our bedroom a relaxing place that's free of technology. I've worked on removing the clutter so there is nothing to remind me of things that need to be done while I try to sleep.
Yoga or meditation may also help you feel more relaxed. Or, take a soak in the tub with a relaxing bath blend.
I take a CBD gummy before bed and focus on a few sleep affirmations that I've found helpful. This combination helps me to relax and drift off to sleep.
Best sleep affirmations
Everyone has mantras or sayings that work best for them. You need to find the most powerful sleep affirmations that work for your situation. Here are a few.
I release the cares of today.
May my sleep be relaxing.
Nothing can disturb my peace of mind.

Do affirmations work while you sleep?
Positive affirmations work best while you are asleep because your subconscious is in charge. If you need help achieving that restful state, a CBD gummy is a simple way to drift off into a more calming state.
You may want to try these essential oils for meditation.
Is it better to listen to subliminal while sleeping?
You can listen to subliminal messages while you sleep. These will go straight to your subconscious so it's important that you be relaxed so you can drift off to sleep more naturally.
I find that it's very helpful to use a simple app on your phone for this. A calming evening routine can also enhance the effects of listening to subliminal easily. I find that it's very helpful to use a simple app on your phone for this.
Be sure that you turn off all notifications if you choose to keep your phone in your room.
Best CBD gummy for sleeping
Sometimes despite the lifestyle changes you make, it's still difficult to drift off to sleep. I've been using the Nighttime CBD + CBN Bundle from Hempzilla. It includes:
Nighttime CBD+ CBN Tincture (Medium Strength): Containing a proprietary blend of American grown CBD oil, and with no detectable traces of THC, Hempzilla's Nighttime Tincture helps you get better-quality sleep without experiencing any psychoactive side effects.
Nighttime CBD + CBN Vegan Gummies (Regular Strength): Complete your self-care routine with this relaxing infusion of Melatonin, Lavender, Chamomile, and organically grown, broad-spectrum CBD and CBN. These gummies have no artificial colors, flavors, or GMO's, and are purely vegan!
Nighttime CBD Bath Soak: Made from a delicate blend of Epsom salt, coconut oil, Lavender, and organically grown, broad-spectrum CBD, the 12 oz. Nighttime Bath Soak will soothe your body, ease stress, and support a healthy night's sleep.
The combination of these three products along with sleep affirmations can really help you have a more restful night's sleep.
The tincture can easily be added to an evening herbal tea. After that, I'll have a nice soak with the lavender-scented CBD Bath Soak and a few gummies before bed. This bundle helps to support a more restful night's sleep.
Try Hempzilla's Nightime Bundle for yourself and take 10% off your order using my code: ELLENBLOGS10
How to get better sleep
Getting a good night's sleep isn't as simple as setting a healthy sleep schedule. The Bonamour Sleep System is the only minimally intrusive sleep support system that uses binaural beats sleep technology.
These sleep headphones are comfortable and can be worn all night, even if you're a side sleeper. They provide healthier and faster deep sleep with an improved HRV. Try them here.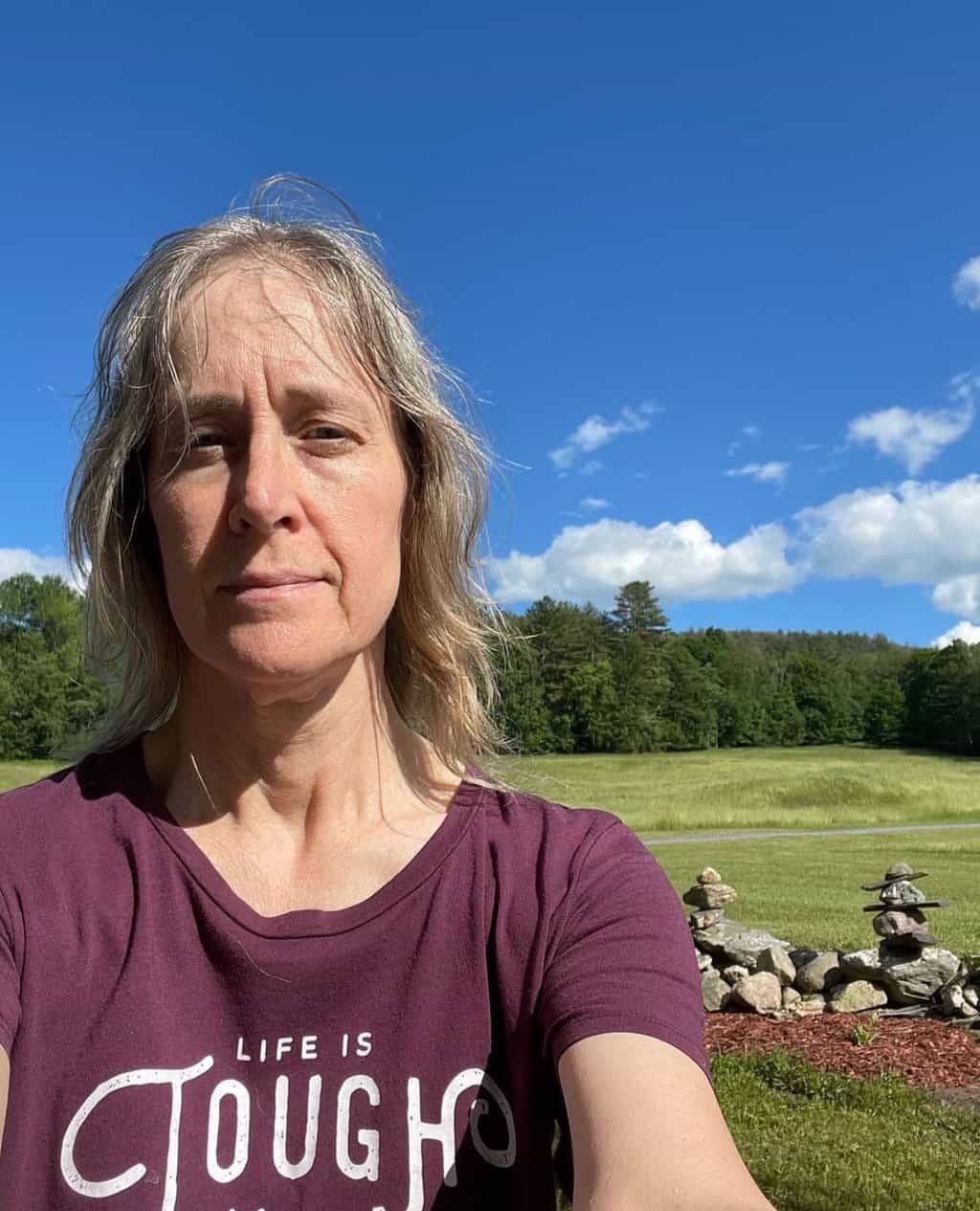 Ellen is a busy mom of a 24-year-old son and 29-year-old daughter. She owns six blogs and is addicted to social media. She believes that it doesn't have to be difficult to lead a healthy life. She shares simple healthy living tips to show busy women how to lead fulfilling lives. If you'd like to work together, email info@confessionsofanover-workedmom.com to chat.