Last Updated on October 1, 2022 by Ellen Christian
If you or someone in your home snores, you know how difficult it can be to get a good night's sleep. My husband is a snorer. And, there are definitely nights that he keeps me awake.
Posts may be sponsored. This post contains affiliate links, which means I will make a commission at no extra cost to you should you click through and make a purchase. As an Amazon Associate I earn from qualifying purchases.
If this is something you have to deal with too, here are the best essential oils for snoring so you can sleep.
Best Essential Oils for Snoring
So, snoring can be caused by several different things. And, not all of them will be helped by essential oils. It's a good place to start. And, if you find it doesn't help, speak to your doctor. So, snoring can be caused by sinuses, colds, the way your mouth is built, and lifestyle choices like your weight and alcohol use. So, what are the best essential oils to stop snoring?
Grab a copy of your free essential oil diffuser blends while you're here.
Where do you apply essential oils for snoring?
Never apply essential oils directly to your skin. They need to be diluted first. Applying them to your skin without diluting them can cause skin irritation. There are several different ways to use essential oils for snoring.
Add them to your bathwater.
Apply them to your skin after putting them in a carrier oil.
Diffuse them in your diffuser.
Some people recommend rubbing Thyme essential oil in a carrier oil on the soles of your feet for snoring. By some, it's considered the best essential oil for snoring.
You will notice that some of these blends are also the best essential oils for sleep apnea. You may want to see if they are effective for you.
Essential oil diffuser blends for snoring
One of the easiest ways to use these essential oil blends is by adding them to your diffuser. You can place the diffuser in the bedroom and run it while you're sleeping. The oils may help reduce snoring and make it easier to breathe. I often use my terra cotta diffuser because it makes no noise while I am trying to sleep.
Eucalyptus, marjoram, orange
Peppermint, rosemary, lemon, eucalyptus
Pine, lemon, thyme
This set has eucalyptus, peppermint, orange, tea tree, and lavender so you could make your own blend. If you're wondering how to use doTerra breathe for snoring, it is often used in a diffuser.
Vetiver oil for snoring
Many people recommend vetiver oil for snoring. Vetiver oil helps improve your breathing by allowing you to inhale and exhale more fully. This may help reduce snoring. And, there have been some studies done that show it may also help with anxiety. You can learn more about vetiver oil.
Does lavender help snoring?
No, lavender doesn't help with snoring. However, it does help you sleep more peacefully so some of the best essential oils for snoring include it in their blends. You can add it and see if it helps you have a better night's rest. Chamomile is another essential oil that helps with relaxing and sleep.
Is CBD oil good for snoring?
While it's unclear if CBD oil is helpful or not to improve snoring, it is often used by people who hope to get a better night's sleep. For this reason, some people use it with the oils they choose to help with snoring.
What about a snore spray?
I have heard of using an essential oil spray for snoring. Since snoring is often related to congestion and sinus problems. It certainly may help with snoring. This one was developed by a naturopath doctor and seems very highly rated. And, results were published in a peer-reviewed medical journal.
Olbas oil for snoring
Another popular remedy for snoring that you may want to consider is Olbas oil. Olbas oil is a Swiss remedy for nasal and chest congestion.
It's a mixture of several different essential oils and has been marketed since 1916. It comes in a variety of formats including an inhaler, massage oil, and an herbal bath. Learn more here.
What type of diffuser works best?
The type of diffuser you choose depends on what you need it to do. I find that a diffuser with a soft glow helps me to relax. So, this model is a great choice.
But, if you prefer to sleep completely in the dark, you might want to check out this one because you can turn off the light. You can also get a diffuser with Bluetooth so you can control it from an app and make changes easily. This one interacts with Alexa and Google Home.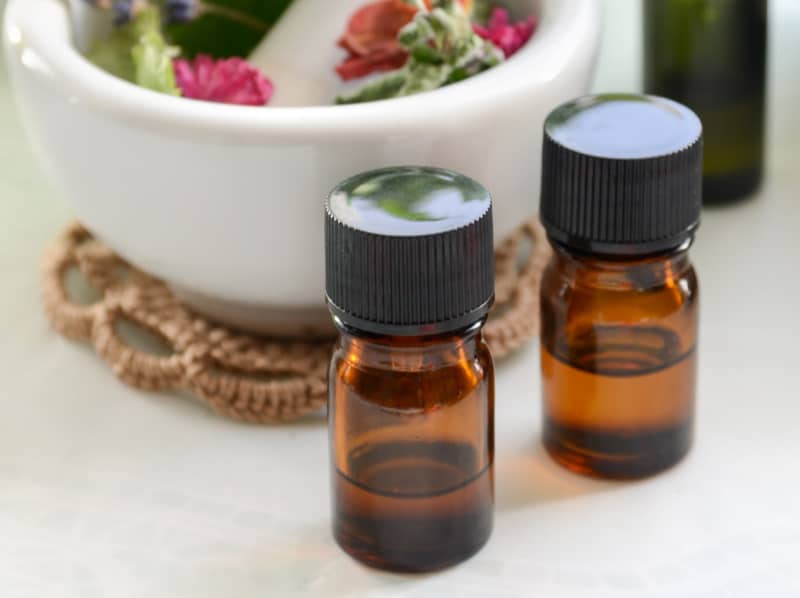 Best essential oils for snoring summary
More information on snoring
You may want to check out a few of these: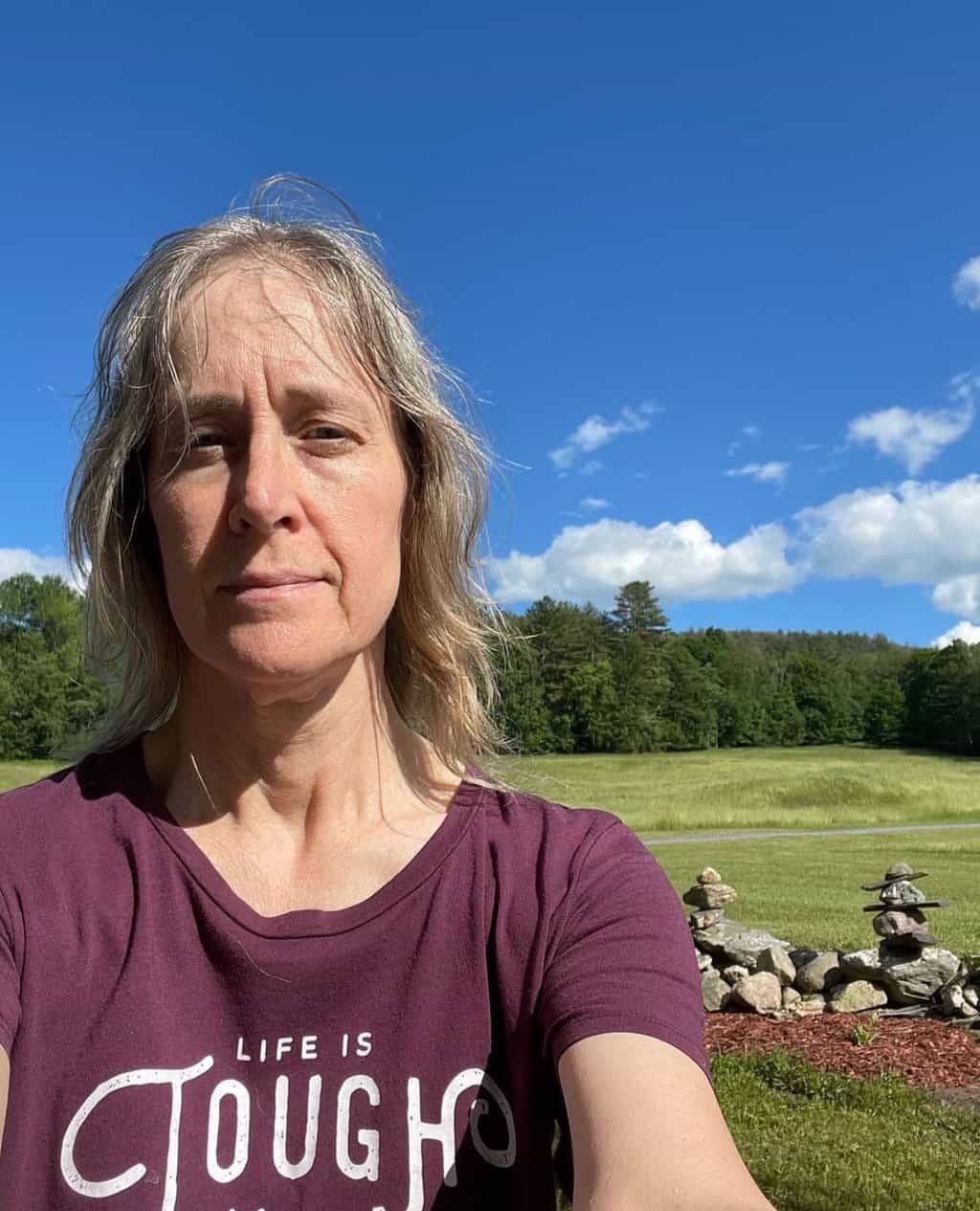 Ellen is a busy mom of a 24-year-old son and 29-year-old daughter. She owns six blogs and is addicted to social media. She believes that it doesn't have to be difficult to lead a healthy life. She shares simple healthy living tips to show busy women how to lead fulfilling lives. If you'd like to work together, email info@confessionsofanover-workedmom.com to chat.