Last Updated on February 17, 2023 by Ellen Christian
Check out this Food Lovers Diet review. Staying healthy and in shape is important to me. As I get older, I find that I have to pay more attention to staying in shape than I did when I was younger. It takes longer to work off those extra cookies and I need to exercise more to see the same results.
Posts may be sponsored. This post contains affiliate links, which means I will make a commission at no extra cost to you should you click through and make a purchase. As an Amazon Associate I earn from qualifying purchases.
Food Lovers Diet Review
I know that your metabolism slows as you get older so I was curious when I was asked to do a Food Lovers Diet review. The Food Lovers Diet shows you how you can eat your favorite foods in a way that increases your metabolism. This means that your body burns fat instead of storing it.
The Food Lovers Diet is a relatively simple diet that allows you to eat the right foods every few hours to correct your metabolism. It's important that you learn to pair fast and slow carbs with lean proteins and healthy fats. These combinations will encourage your metabolism to work properly. Learn more about carbohydrates in this article.
The Food Lovers Fat Loss System recommends that you follow their three-week process to makeover your metabolism. Each day for 21 days, you make a small change to your normal routine. You snack more frequently, write down what you eat, learn how your body processes food, and understand the different types of carbs. This three-week process makes the changes you are incorporating into your life easier to handle. You don't wake up one morning and find yourself overwhelmed with a total change to your lifestyle because that can be frustrating.
What is the Food Lovers Diet?
The Food Lovers Diet encourages you to eat healthier by making better food choices. You are encouraged to eat three meals a day plus healthy snacks. You are encouraged to exercise. They recommend you minimize refined sugars. And, they recommend you replace refined sugars with artificial sweeteners or natural, less processed alternatives. I recommend the natural alternatives since artificial sweeteners carry their own issues with them.
The diet recommends that you make these changes slowly so you can stick with them for the long run. I love that they recommend you educate yourself as part of the process. They want you to understand how what you eat and what you do really impacts your weight. You learn how to read a nutrition label. Finally, they explain why each step in the diet is necessary and what that change will mean for your body.
The premise of the Food Lovers Diet is that you learn how to eat in a way that evens out your blood sugar levels. This change switches your body from fat storing to fat burning. You are never told that you can't eat certain foods. But, you learn to eat them in better combinations to speed up your metabolism and burn excess fat. You don't need to count calories or anything else during the process. And, you learn to create what is called a Fat Loss Plate.
Food Lovers Diet Plan recipes
With the program, you receive all sorts of materials to help make the process easier. It is a 9 piece system that includes educational material, cookbook, menu cards, planner, CD series, information on eating out and snacks, etc. You learn not only how to lose weight but how to keep it off after you have lost it. You should eat a combination of protein, fast carbs, and slow carbs. So, the best place to find Food Lovers Diet Plan recipes is in their weight loss system.
You can eliminate the fast carb and add in extra slow carbs or eliminate the slow-carb (although they don't recommend this). If you purchase the program online, it includes a free Rapid Results workout DVD. If you sign up for the online program, it includes a new smartphone app.
My thoughts
Ultimately, I think that the Food Lovers Diet has potential, especially if you have a larger amount of weight to lose. So, you need to use the program intelligently and follow their recommendations which include drinking more water and exercising.
You need to be aware of serving size since a serving of cookies or pasta may not be what you think it is. Using their recipes when you cook is definitely going to help because they are for the most part lower calorie, lower fat, healthier recipes.
Are there ways you can use the program and not lose weight? Probably. The flexibility of eating fast carbs with no slow carbs is not going to help you if you do it consistently. You will see better results if you choose fruit for a snack than if you consistently choose a serving of potato chips. So, learn how to make this pomegranate fruit salad.
If you skimp on the exercise that they recommend, you won't see the results you want. Like any other program, following it to the letter will result in a healthier body. The fact that they focus on your thoughts, your eating habits, and your activity level definitely make this a program that can work for the long term. I hope that this Food Lovers Diet Review has helped you decide if this program is right for you. So, check out these exercise workouts by personality type.
You can try the all-new 21-Day Metabolism Makeover regimen designed for accelerated results. The streamlined program, available exclusively through Food Lovers Online, helps customers lose up to ten pounds in three weeks. You can get a copy right here.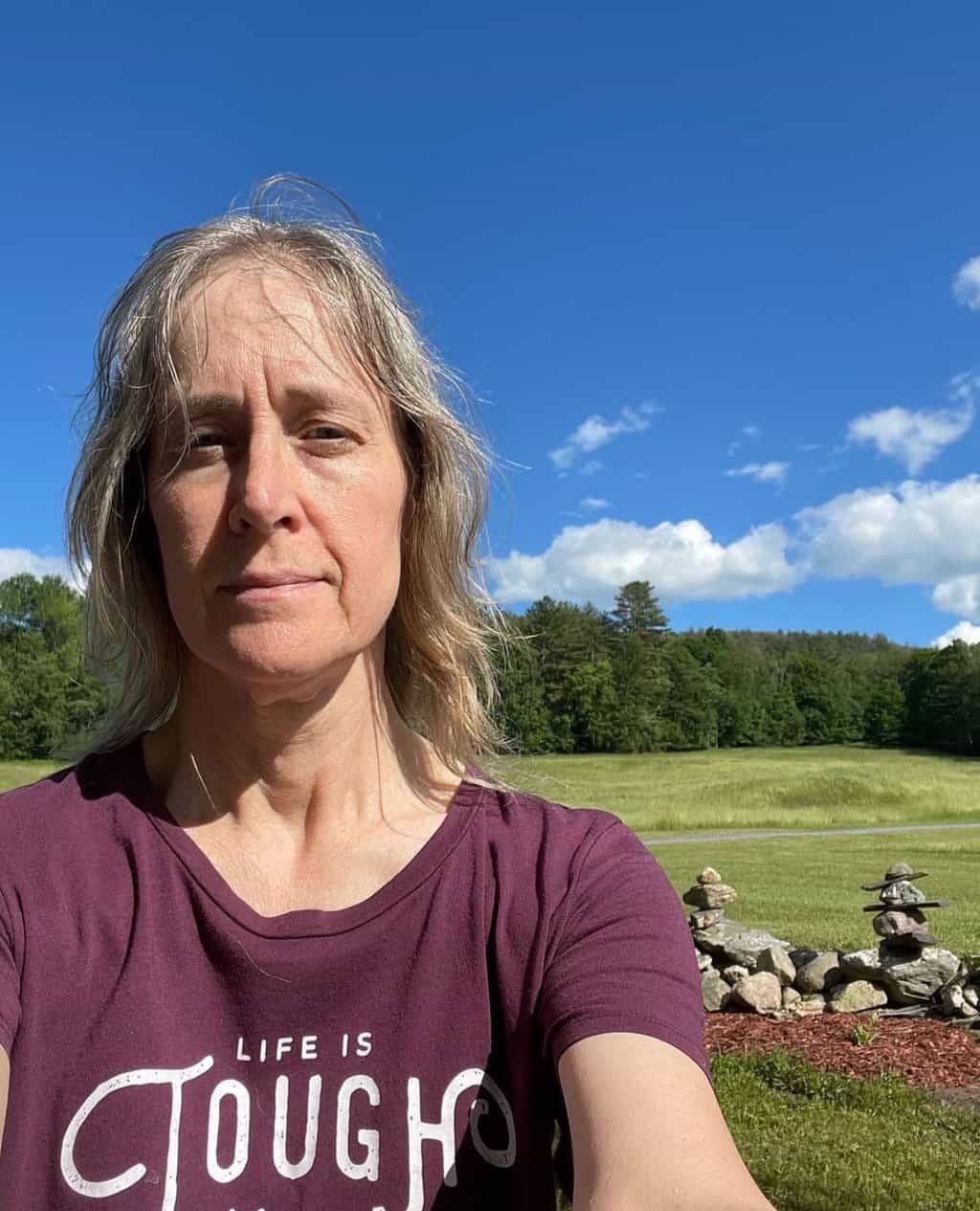 Ellen is a busy mom of a 24-year-old son and 29-year-old daughter. She owns six blogs and is addicted to social media. She believes that it doesn't have to be difficult to lead a healthy life. She shares simple healthy living tips to show busy women how to lead fulfilling lives. If you'd like to work together, email info@confessionsofanover-workedmom.com to chat.