Last Updated on November 1, 2020 by Ellen Christian
Do you need to improve your focus? I'm one of those people that have lots of plans, and I am working on about 20 of them at the same time.
Posts may be sponsored. This post contains affiliate links, which means I will make a commission at no extra cost to you should you click through and make a purchase. As an Amazon Associate I earn from qualifying purchases.
Learn how to increase focus naturally. Multi-tasking is my middle name. Despite my tendency to do a lot of things at once, I have been noticing that my focus is not on what it should be.
I know where I want to go, but I don't find myself getting there. For someone who has fairly high expectations for themselves, this frustrates me and has been having a negative impact on my self-confidence.
6 Ways a Life Coach Will Improve Your Focus
One of my goals as a blogger is to get my name out there more. I love when readers find my blog, but the internet is huge, and I'd love to reach more people. I haven't been able to figure out exactly how to do that, so it felt like I had this huge goal that I just wasn't reaching. When I was offered the opportunity to have a session with Life Reimagined, I was curious if this would help.
I've never had a life coaching experience before so I wasn't exactly sure what would be involved. With Life Reimagined, it was very simple. Before you have your session, you work through an exercise to figure out what your strengths, weaknesses, goals and interests are (#1). It's a super simple online exercise that's like flipping cards in a deck of cards. They present different words; you click on ones that best match you, your goals, what you like, etc. Then you narrow down your selection until you have a customized Canvas and Purpose Statement. That's where your life coach begins.
At that point, you look at the coaches they have available to choose one that best fits your interests. There are both men and women with different focuses depending on if your needs are personal or business related. After that, you pick a date and time for your video call to happen.
Working with a life coach isn't like counseling. They don't tell you what to do. Instead, the life coach gets to know you and then asks questions to help you realize your goals (#2) and put together a plan to get there (#3). I was able to identify my most important goal and then create a step by step plan to get there that included addressing some of my fears that were holding me back (#4).
I think what I found most helpful was not only identifying what I needed to do to get there but also seeing what I was doing that WASN'T getting me closer to my goal. It helped me prioritize my day (#5) and made me realize that I was spending time on things that just weren't getting me anywhere. After I saw that, I was able to take steps that are moving me toward my goal.
The action plan you create with your life coach lists actionable items along with a timeframe you have to get there. This is created based on your responses, so it isn't like someone is saying "OK you have two days to do this and three weeks to do this." You pick the time frame, and then you move forward based on your responses.
I found that working with a life coach was eye opening. I have a definite goal with distinct steps to get there. I know how long each step should realistically take, and I know which steps are going to get me closer to my goal. I've started eliminating and delegating things that aren't helping me (#6), and what's most surprising (to me) is that I'm getting closer to my goal now which makes me feel so much better about myself.
If you're feeling at all stuck when it comes to getting closer to your goals, I highly recommend a life coaching session with Life Reimagined.
If your lack of focus is brought on by stress, learn how journaling can help.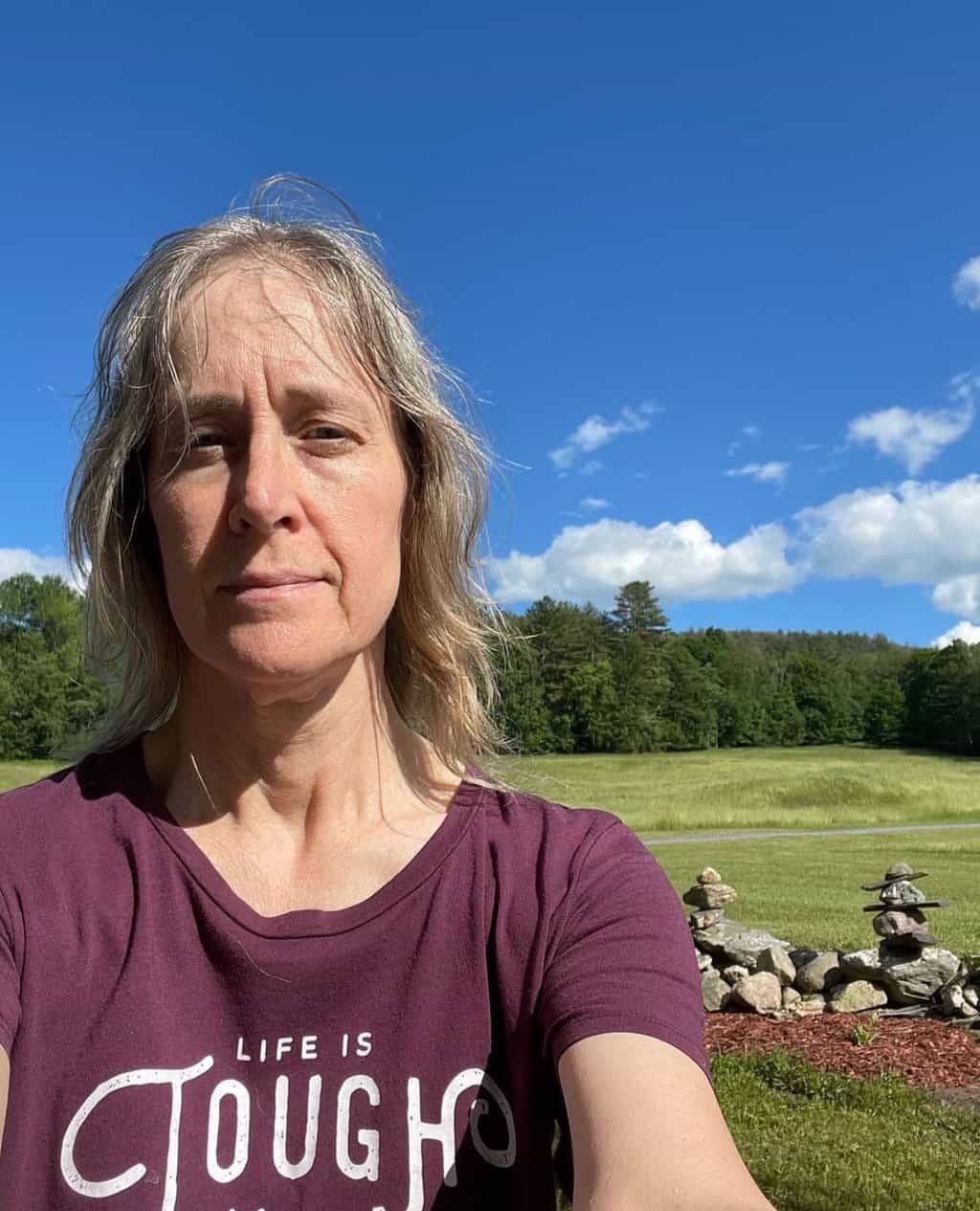 Ellen is a busy mom of a 24-year-old son and 29-year-old daughter. She owns six blogs and is addicted to social media. She believes that it doesn't have to be difficult to lead a healthy life. She shares simple healthy living tips to show busy women how to lead fulfilling lives. If you'd like to work together, email info@confessionsofanover-workedmom.com to chat.