Last Updated on March 30, 2022 by Ellen Christian
Check out these workout accessories that motivate me! I try to work out regularly. Some days I am seriously lacking in motivation. I look at my athletic shoes. I look at my exercise bike. That's about as far as it goes. I know I need to work out and I have great intentions for some reason an excuse always comes up.
Posts may be sponsored. This post contains affiliate links, which means I will make a commission at no extra cost to you should you click through and make a purchase. As an Amazon Associate I earn from qualifying purchases.
Workout Accessories That Motivate
I have been looking for workout accessories that motivate me to become more active. The more motivated I am to work out, the more likely I am to actually get up and do it on a regular basis. But, like most women, by the time I get home from work and deal with dinner, my motivation is gone.
How do I increase my motivation to exercise?
For me, the problem is that I don't actually enjoy exercising. I realize that it's important and I need to do it. But, I don't look forward to it. One of the most important things to keep in mind is that your goals should be realistic. It's not likely that you'll have time for two hours of exercise a day after you work all day and take care of family responsibilities. Instead, can you commit to thirty minutes during the week? Then, push for two hours on the weekend when you can.
Don't make exercise any more difficult than it needs to be. If you know that you won't ever go to the gym, don't push yourself to do that. If you hate jogging, choose something else. Pick a type of exercise that is convenient and as enjoyable as possible. Workout accessories that motivate you can only go so far.
Track your progress and reward yourself for meeting small goals. But, don't make the reward food-related. Instead, treat yourself to a trip for a pedicure. Or, buy yourself a new pair of athletic shoes. Here are a few tips on how to buy athletic shoes. Or, buy a few new workout accessories that motivate you like a Fitbit or a cute workout outfit.
Find someone to exercise with who can support you and cheer you on. It could be your spouse or a friend. Or, if you don't have anyone local who can support you, consider joining an online forum to find a workout buddy.
How do I motivate myself to workout when tired?
When I come home from work, I'm tired. All I really want to do is crash on the couch with a book or a game. But, I know I need to exercise. When you feel this way, try to do something low impact like a long walk around the neighborhood. Or, you could try an energizing yoga routine.
Here's an easy beginner workout that takes just 15 minutes. It should be doable even on your busiest day to find 15 minutes to get in shape. Start slow and do what you can. You can make it longer as you get used to working out.
How to stay motivated to workout at home
One of the reasons I look for workout accessories to motivate me is that I exercise at home. We don't have a gym in my town. And, I know I am not going to drive to the next town after work to workout. Make sure that you have an area in your home where it's convenient for you to work out. It could be a clear area in the corner of the living room. Just make sure that you have room to work out there and all the equipment you need. So, if you're looking for workout motivation tips, try a few of my favorite workout accessories that motivate me:
Favorite accessories
Workout Apps – I am addicted to my iPhone. I love workout and fitness apps. Every time I grab my iPhone to play a game, I see the My Fitness Pal app sitting there staring at me. OK, it's not staring at me but some days it feels that way. I also use an app called SweatCoin that pays you to walk outside. That's a great way to get motivated.
Great Music – I need music that is loud, energetic and bouncy when I exercise. The more bounce, the better. I absolutely cannot exercise to slow music. It makes me want to sleep.
Stylish Workout Clothes – Your workout clothes should fit you properly. Don't exercise in baggy sweatpants and your husband's t-shirt. You need a supportive sports bra, a good pair of athletic shoes, and clothes that fit.
Good Athletic Shoes – I want support, comfort, and style all in one shoe. If my feet ache or my plantar fasciitis is acting up, I'm not going to exercise that day. Plus, I'm convinced that new shoes make you run faster.
A Good Scale – There is nothing that motivates me more than stepping on my scale and seeing the number go up. I'm out the door in a heartbeat. I love this one with a body fat scale.
ArmPocket – An ArmPocket holds your smartphone, ID, cash, credit cards, etc. It's an easy way to bring your phone along with you while keeping your hands free.
Workout accessories that motivate me can only do so much. Ultimately, it's my responsibility to make myself get up and move. So, it's not always easy, and I am not always successful. But, they do inspire me more often than not.
Finally, here are some fitness tips for women who have no time to exercise.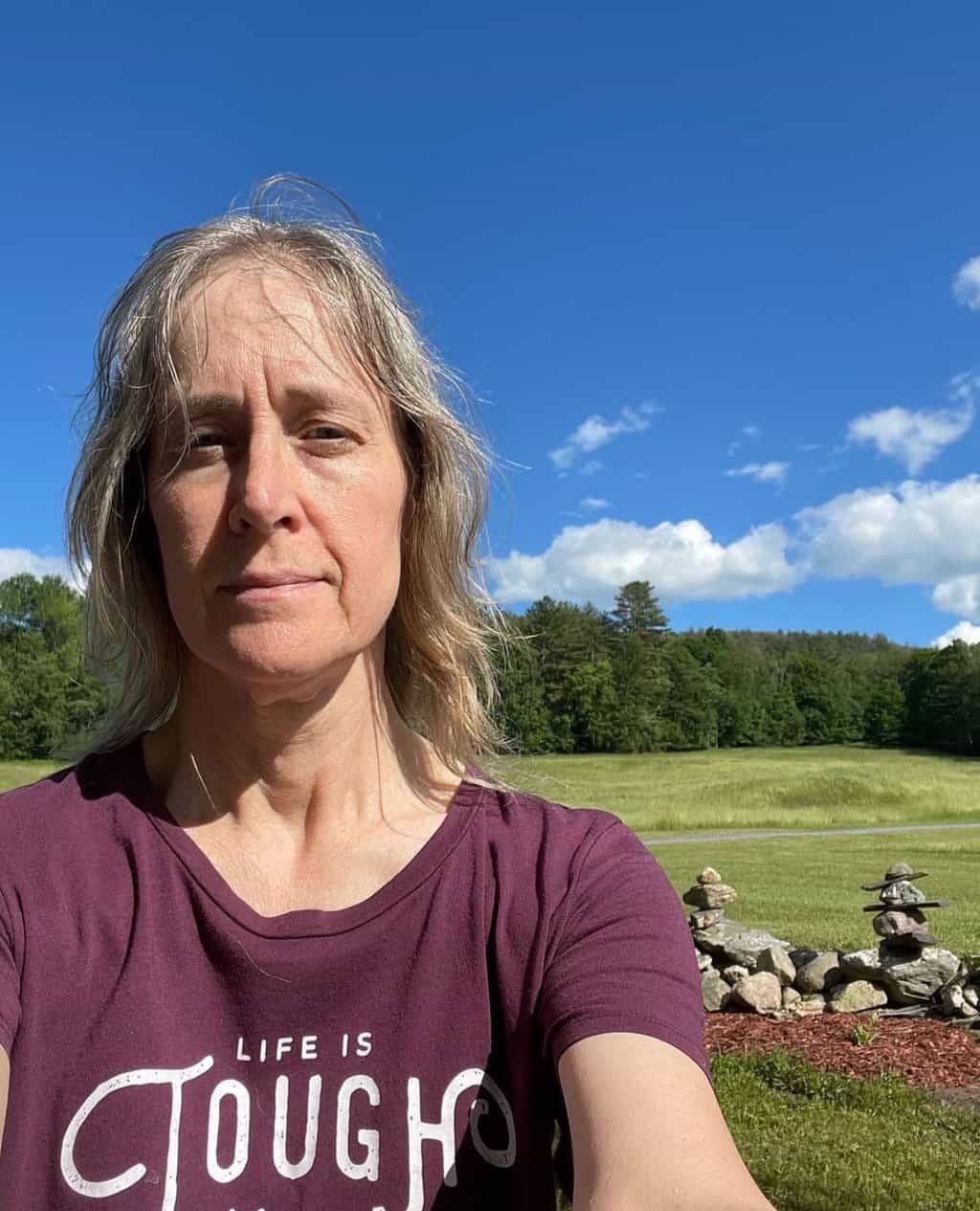 Ellen is a busy mom of a 24-year-old son and 29-year-old daughter. She owns six blogs and is addicted to social media. She believes that it doesn't have to be difficult to lead a healthy life. She shares simple healthy living tips to show busy women how to lead fulfilling lives. If you'd like to work together, email info@confessionsofanover-workedmom.com to chat.