Last Updated on August 15, 2023 by Ellen Christian
Understanding hydration and exercise is important for everyone from professional athletes to your average busy mom. Water is a very important nutrient and our body uses it for many things including regulating our temperature, keeping our joints functioning properly, and moving wastes and nutrients to the proper places in our bodies.
Posts may be sponsored. This post contains affiliate links, which means I will make a commission at no extra cost to you should you click through and make a purchase. As an Amazon Associate I earn from qualifying purchases.
Hydration and Exercise
The more you exercise, the more fluids you need to drink to stay hydrated. It's very important that you replace fluids lost through sweating during and after exercise.
Not replacing the fluids you've lost can leave to a drop in blood volume which may lead to muscle cramps, dizziness, feeling tired and heat stroke or heat exhaustion.
Even when you do not think you're thirsty, it's important to replace the fluids that you lose. It's impossible to give a hard and fast rule about how much fluid you need to drink when exercising.
Too many variables exist in understanding hydration and exercise including how much the athlete sweats, the air temperature, how dry the air is, what the altitude is, and how long they are exercising for.
Importance of hydration during exercise
While exercising, it's important to make it easy to re-hydrate. If riding a bicycle, get a beverage clip that clips to the bike. If jogging, walking or running, get a sports bottle that is easy to hold in one hand.
And, if exercising at home or at the gym, make sure that you have somewhere to set the bottle that makes it easy to grab when you want it. Because, if it's not convenient, you won't remember to use it. Check out these fitness tips for busy women.
Proper hydration
To properly re-hydrate, you need not only fluids but also sodium, potassium, and carbohydrates. I often find myself hungry when I'm done exercising so for me, this is best accomplished by having an energy bar or energy gels.
Replacing lost fluids can be as simple as a bottle of water but the type of water matters. When molecular hydrogen (H2) is infused into water, it makes the water much more hydrating because its small size absorbs into your cells more quickly and easily!
Did you know that when it comes to the pH levels of healthy drinking water, the alkaline level is important?
Drinking alkaline water with a high alkaline pH of 9.5 is one of the most important things you can do to maintain good health. But, how do you get alkaline water?
HydrogenX
The HydrogenX machine is designed to produce water with an alkaline pH of 9.5, which you can prove yourself by testing your HydrogenX water with pH reagent drops that show a healthy purple color on the pH scale!
HydrogenX water ionizers have exclusive Mega-Pure Filtration technology that uses the same .01 micron filtration that is also used in kidney dialysis.
This Mega-Pure Filtration is made possible through the use of two powerful filters, that when used together, remove hundreds of dangerous contaminants from your water. Keep your water safe and clean with HydrogenX!
If you've ever priced water ionizers before, you'll know that they can be expensive. As opposed to paying thousands for a "water ionizer" HydrogenX created a membership that is budget-conscious. HydrogenX makes it possible for everyone to get healthy water delivered right to their door.
Save on HydrogenX
Don't spend $4000 plus filters and maintenance on a water ionizer for your home. Instead, subscribe to HydrogenX. With HydrogenX, everything is covered for as long as you are a member of the HydrogenX Community.
The base HydrogenX plan costs $24.95 /month or $299.40 /year. There are 0 additional up-front costs. Plus, you can try it for 30 days. If you don't like it, just return it and get your money back.
Studies show that molecular hydrogen has anti-inflammatory effects. When you drink HydrogenX water, you'll find that it helps balance inflammation in the body. If you like to stay active, then you never want inflammation to hold you back from doing the things you love to do! This is the first step when it comes to optimal hydration and exercise.
Stop buying bottled water and start drinking HydrogenX water. Right now, you can use my code to get up to 80% off the sign up fee at HydrogenX. Just use code ELLENBLOGS to save.
Learn how to choose the best exercise based on personality type.
Related Reading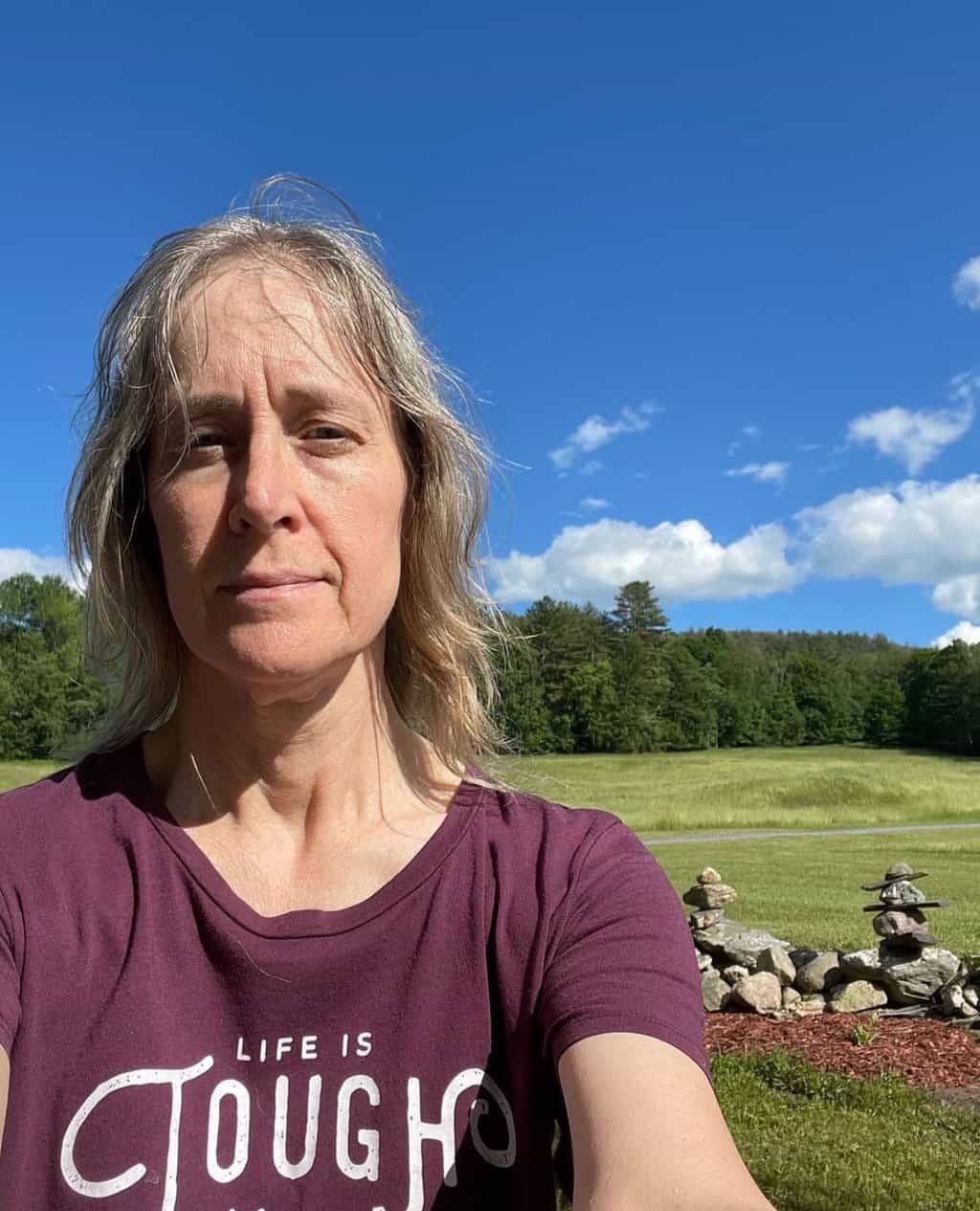 Ellen is a busy mom of a 24-year-old son and 29-year-old daughter. She owns six blogs and is addicted to social media. She believes that it doesn't have to be difficult to lead a healthy life. She shares simple healthy living tips to show busy women how to lead fulfilling lives. If you'd like to work together, email info@confessionsofanover-workedmom.com to chat.