Last Updated on April 9, 2022 by Ellen Christian
Are you wondering how to create a focal point in your living room? Get these simple tips and start creating a focal point in your room today.
Posts may be sponsored. This post contains affiliate links, which means I will make a commission at no extra cost to you should you click through and make a purchase. As an Amazon Associate I earn from qualifying purchases.
Normally, a focal point is an object your eyes fall on when you enter the room. this might be a fireplace, a large bay window, a stunning piece of artwork, or even a piece of furniture.
Focal Point in Your Living Room
Often, the focal point in your living room is immediately in front of you when you enter the room. Where your focal point is can also impact where you put your furniture. But, keep in mind that your seats do not have to face your focal point.
And, in some instances, a room may have more than one focal point. Sometimes the focal points are built into the room like a fireplace or a large window. The important thing is how you accent the focal point in your living room to draw attention.
An exposed brick wall or wooden ceiling beams are other examples of a built-in focal point that you may have in your living room. Before you begin creating a focal point, it's important to determine if your room already has one that can't easily be changed.
How do you make a focal point in a living room without a fireplace?
A fireplace is an easy built-in focal point. But, if your room doesn't have one, you still have options. You can use a large piece of furniture like an entertainment center or an ornate bookcase or shelving system. Or, you could use a television mounted on the wall if you like that vibe.
Examples of ways to create a focal point would be by using:
Tall furniture like a large bookcase
An oversized light fixture
Use a wall sticker
Using bold colors or patterns like this wall fan
Create a collection of similar pieces like books, paintings, or picture frames.
Use different shapes like an unusual side chair or a statue.
Create a silhouette with a pale piece in front of a darker piece.

How do you decorate a living room with 2 focal points?
It's easiest to create a focal point in your living room when there is only one. But, you can decorate with two. Be sure to put the largest pieces of furniture facing the main focal point. This is important so that you lead your eye toward the piece you want to draw attention to.
Use brightly colored accessories like throw pillows, artwork, or accessories like lamps and vases to draw your eye toward the focal point.
Decorating a living room with 3 focal points
If you create a focal point for a living room with 3 focal points, you need to decide which one is the primary focal point. You'll then consider the other two to be secondary.
Remember that the main focal point is the one that your guests will notice first. If you want to draw attention to a beautiful picture window, be sure that the view is stunning. Or, if you have a fireplace, be sure that it's clean and in good condition.
Consider why people are in that room to begin with. Is your living room for relaxing or for entertainment? Would it make more sense to choose the large screen television as your focal point or your fireplace?
How do I draw the eye to a focal point?
Place the furniture so the biggest ones face the major focal point in your room.
Add colorful accessories like pillows, vases, and artwork.
If you are accessorizing a window, remember that colorful, patterned fabric will help draw the eye toward the window.
Use an accent color on the wall that contains your focal point. If you don't want to paint the entire wall, you can use a large mural or stencil instead.

How do I draw less attention to a secondary focal point?
When creating a focal point in a living room, you may want to draw attention away from a secondary focal point. If your large window doesn't have a great view. Or, if your fireplace is in poor repair, it makes sense to pick another focal point.
If this is the case, you can use lighter colors in the area around that focal point. That way, you can use color to accent a different area. Keep decorations in that area to a minimum so that decorations in other areas stand out.
Use smaller pieces of furniture in secondary areas. That way your primary focal point can really stand out.
Summary of how to create a focal point in your living room
Look at your room's architecture to identify built-in focal points
Choose the primary focal point
Choose a secondary focal point if you have one.
Place the largest pieces of furniture facing your focal point.
Use bright accessories like pillows and lamps to draw the eye to your primary focal point.
Tone down a secondary focal point by using lighter colors and simple designs.
Related reading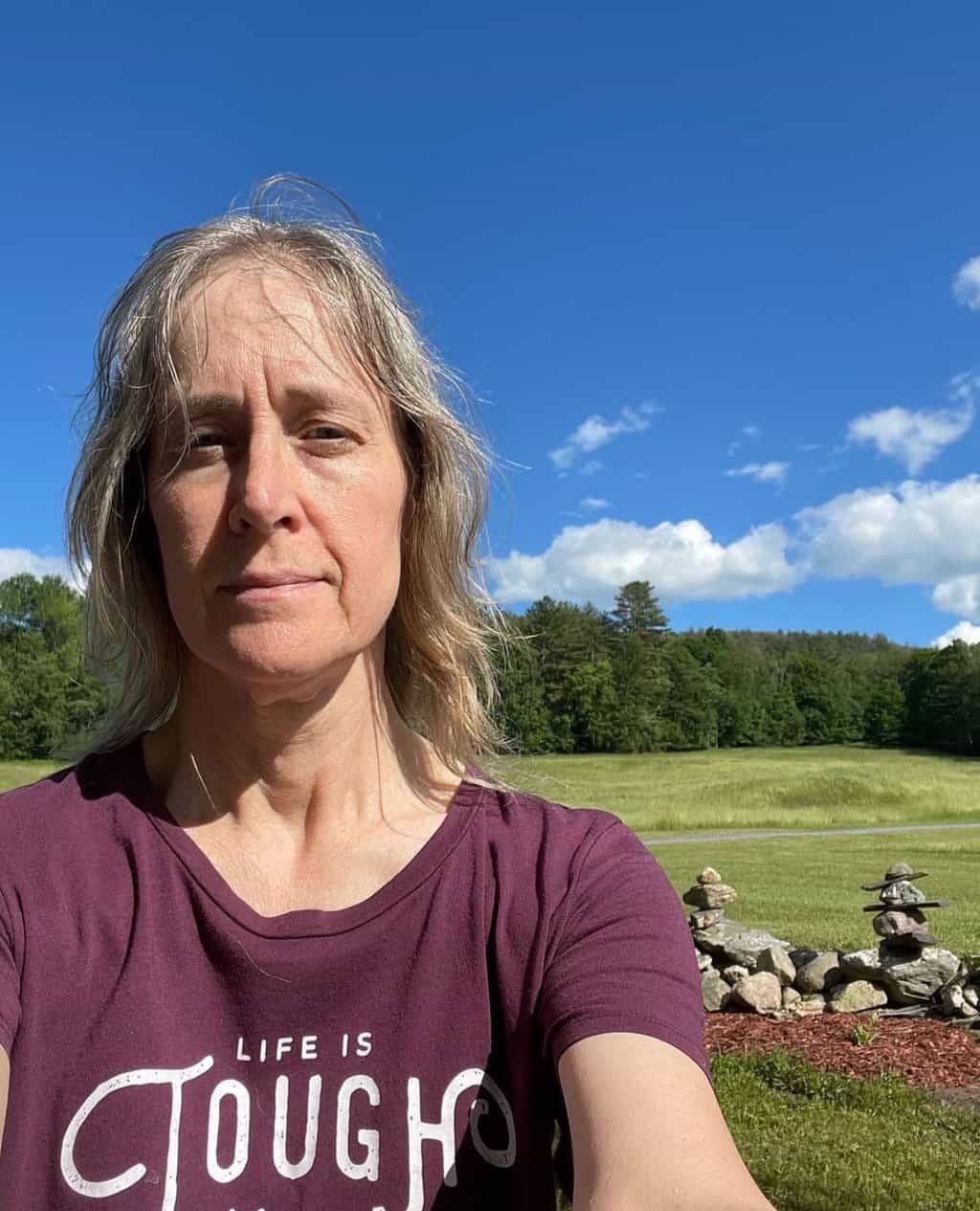 Ellen is a busy mom of a 24-year-old son and 29-year-old daughter. She owns six blogs and is addicted to social media. She believes that it doesn't have to be difficult to lead a healthy life. She shares simple healthy living tips to show busy women how to lead fulfilling lives. If you'd like to work together, email info@confessionsofanover-workedmom.com to chat.