Last Updated on May 3, 2022 by Ellen Christian
Before I begin, yes "Basic Car Maintenance for Women" is probably sexist. Yes, I understand that a woman can be a car mechanic or know more than a man about maintaining a car. If you are one of those women who can open up the hood of the car and identify all of the parts and pieces, you probably won't be impressed. If you're one of those women who is only interested in turning on the car and having it run so you can head to Starbucks for a latte before getting your nails done or dropping the kids at school, this ones for you.
Posts may be sponsored. This post contains affiliate links, which means I will make a commission at no extra cost to you should you click through and make a purchase. As an Amazon Associate I earn from qualifying purchases.
Basic Car Maintenance for Women
It is better to take a few minutes a month to run through this list of basic car maintenance for women than to break down on the side of the road and miss your appointment. These are very simple things that can be done in just a few minutes to help your car run better and prevent some common problems.
Obviously, all cars look a bit different under the hood. My explanation is based on my car.
Car maintenance checklist
Check the tire pressure and add air. Different tires should be inflated to different amounts of pressure so check with your mechanic or the owner's manual that came with your car. Ensuring that the tires are inflated to the right amount of pressure will make your ride smoother and help cut down on the amount of gas you use. Many gas stations have a free air machine to add air to your tires. If it's not free, you may have to feed it a few quarters. Do NOT lose the little cap on top of the air stem valve. Trust me on this one.
Check the windshield wiper fluid. Nothing is worse than going down the highway, getting splashed with muddy snow, and then not being able to see out your window because you are out of windshield wiper fluid. The windshield wiper reservoir in my car is labeled with a picture of the windshield. Just open the top and fill to the fill line. If all else fails and you forget, a handful of snow on the windshield while pulled over on the side of the interstate will help temporarily.
Check the oil. It's not as hard as it seems. Just pull out the dipstick, wipe it clean on a paper towel, put the dipstick back in, and then remove. Look for the line where the oil is on the dipstick to see if you need to add more or not.
Check the antifreeze. Never, ever check this when hot. You can get burned. Most of the antifreeze reservoirs are clear, so you can see through them. Look at the level compared to the fill line. Add more when needed. I need more in my picture above (look at the left).
Replace the windshield wipers when they show wear or are not cleaning the windshield well.
How to choose windshield wipers
I've always been slightly intimidated by changing the windshield wipers. There are always so many different types of windshield wipers to choose from at the store that I'm often unsure which ones to get. At EZWipers.com, it's extremely easy to order the wiper blades in no time.
All you have to do is enter your car make, model, and year into the search box. It brings up the correct windshield wiper blades for your car.
Mine only cost $15.90, and they had free shipping (both ways) plus a 100% guarantee to fit your car! A much better alternative to guessing which ones will fit at the store.
The wiper blades have step-by-step instructions for each type of wiper, and many have pictures too. This makes it so easy to install them!
The blades are even labeled driver and passenger, just in case you are not sure. It literally only took me a few minutes to pop off the old ones and pop on the new ones. Please excuse the windblown look. I changed the blades when it was 32F, windy, and starting to snow. At least it's done now!
More car tips
You may also enjoy these articles.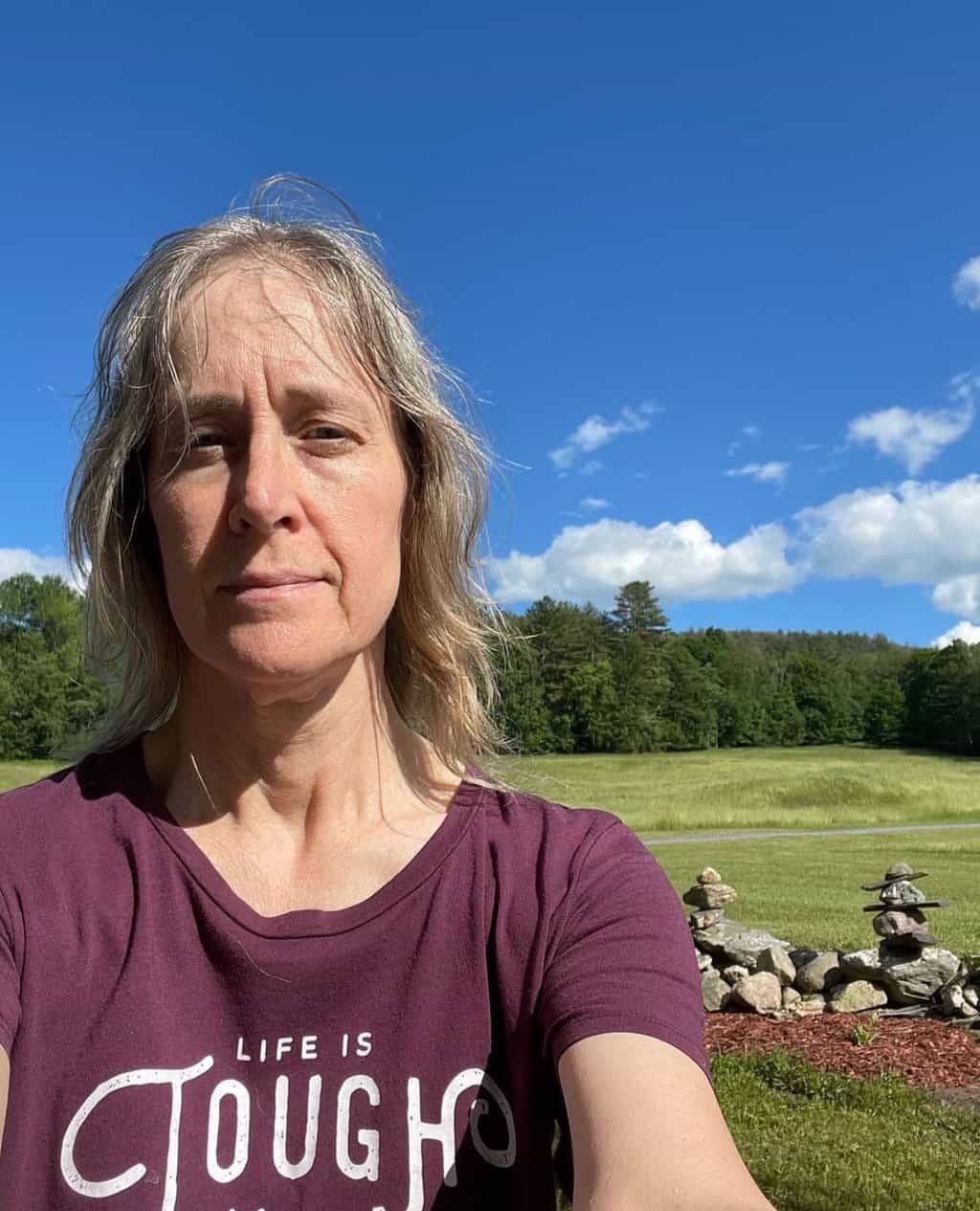 Ellen is a busy mom of a 24-year-old son and 29-year-old daughter. She owns six blogs and is addicted to social media. She believes that it doesn't have to be difficult to lead a healthy life. She shares simple healthy living tips to show busy women how to lead fulfilling lives. If you'd like to work together, email info@confessionsofanover-workedmom.com to chat.