Last Updated on October 1, 2022 by Ellen Christian
Wondering about beneficial plants for your garden? I love gardening but I'll be the first person to tell you that it's a lot of work keeping my yard and garden the way I want it. Even if you ignore the raking, weeding, mowing and watering that comes along with owning a beautiful lawn or garden, you have to deal with all the pests too.
Posts may be sponsored. This post contains affiliate links, which means I will make a commission at no extra cost to you should you click through and make a purchase. As an Amazon Associate I earn from qualifying purchases.
Beneficial Plants for Your Garden
Bugs, chipmunks, deer. You name it and it seems to want to enjoy (and eat) my plants just as much as I do. I live in the middle of the country so there is no way I can spend all day outside chasing the chipmunks away from my planters or picking bugs off my plants. Thankfully, these beneficial plants for your garden will help keep them away.
What is a beneficial plant?
A beneficial plant is a plant that has some benefit to your garden. It may repel insects or animals. Or, it may attract beneficial insects that will keep the garden pests away.
How can I attract beneficial insects to my garden?
Sweet alyssum is a low-growing annual that attracts flower flies. So, why do you want to attract flower flies? They eat aphids. This annual also works well to edge your borders and helps keep down weeds.
What flowers are beneficial to vegetable gardens?
Borage is an herb and is delicious added to fresh lemonade. As an added benefit, cabbage worms hate it. Plant it near your cabbage or Brussels sprouts.
Nasturtiums are delicious in a salad and they're also gorgeous. So, plant some near your cucumbers or your squash and they will repel squash beetles and cucumber beetles.
Insectary plants
Insectary plants are plants that will attract, feed and shelter the beneficial insects that you want in your garden. A few examples of these plants are goldenrod, marigold, cornflower, Queen Anne's lace, and sunflowers. We have marigolds in a planter in our front yard because they are easy to take care of. They are pretty and the chipmunks and deer leave them alone.
Chrysanthemums are one of my favorite flowers. Not only are they pretty but you can use them as a pesticide to repel Japanese Beetles. Rabbits and deer don't like the taste of these either.
Plants that deer won't eat
We have a huge planting of zinnias in our garden each year because they are so colorful. They are one of my favorite beneficial plants in my garden. So, if deer are a problem for you, you'll be glad to know that they don't like zinnias.
I love flower bulbs because they come back each year but the chipmunks eat my tulip bulbs. Thankfully, they do not like daffodil bulbs at all. So, if you have a problem with chipmunks or mice, try daffodils.
We have a grouping of Lily of the Valley in our shade garden. The deer don't like them and they come back each year regularly. Beneficial plants in your garden will help repel animals that do damage.
Plants that attract ladybugs
So, ladybugs are not only cute but they are good for your garden because they remove parasites from your garden. They are attracted to cosmos, dill, caraway, chives, fennel, and angelica. You may also want to consider a ladybug house because housing can attract them to your yard.
How do I attract crickets to my garden?
Are you wondering why you'd want to attract crickets? It's simple, they eat other insects and their eggs. That means that if you're having a problem with insect pests, chances are that crickets may help. They also eat weed seeds which may help to control weeds in your garden.
Crickets love lettuce so if you hope to attract them, try planting a small edging of lettuce in your garden. Beneficial plants for your garden can only go so far. You'll need insects too.
So, you'll have to experiment and see which of these beneficial plants for your garden work best for you given your zone and soil type. I live in zone 4 and have very good luck with them all. Love to garden? Learn how to divide plants and read more easy gardening tips.
More gardening articles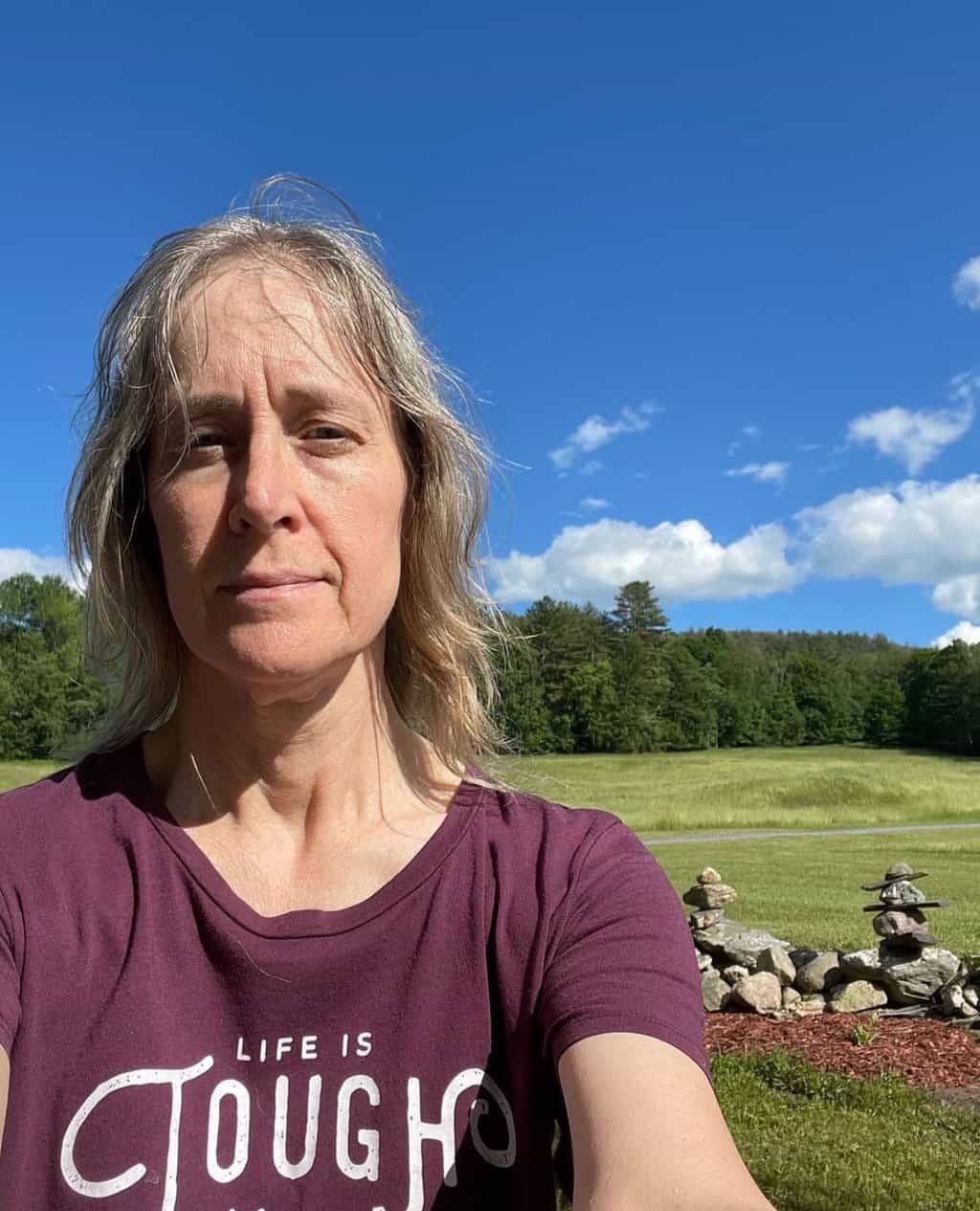 Ellen is a busy mom of a 24-year-old son and 29-year-old daughter. She owns six blogs and is addicted to social media. She believes that it doesn't have to be difficult to lead a healthy life. She shares simple healthy living tips to show busy women how to lead fulfilling lives. If you'd like to work together, email info@confessionsofanover-workedmom.com to chat.