Last Updated on September 23, 2020 by Ellen Christian
With school right around the corner, I thought I'd share a few tips to ensure a successful school year. Many families notice that once the kids go back to school, everyone at home gets sick more often. That's in part because the kids are exposed to more people at school than when they are at home all day during the summer. Products have been provided.
Posts may be sponsored. This post contains affiliate links, which means I will make a commission at no extra cost to you should you click through and make a purchase. As an Amazon Associate I earn from qualifying purchases.
8 Tips for a Healthy, Safe and Successful School Year
Of course, there is more to a healthy, safe and successful school year than keeping yourself from becoming sick. It's just as important to live a healthy life and to encourage your children to make good choices. The choices they see you making will often be ones that they repeat as they get older. Children learn by watching how we behave much more frequently than they learn by doing what we say.
Wash Your Hands
Urge kids to wash their hands several times throughout the day. Kids get into all kinds of germs at school and on the playground and encouraging them to have healthy hygiene habits is important.
Don't Share Head Gear
Remind kids not to share hats, combs, brushes or hair accessories with friends. I cannot tell you how many "lice warnings" we got home from school each year. Sharing a hat or brush with a friend is an easy way to transfer lice from one person to another. If your child plays sports, encourage them to only wear their own helmet.
Eat Healthy
Encourage healthy eating by packing your child's lunch with them and giving them healthy snacks. My kids love celery with peanut butter and yogurt with their lunches. If you're in a nut free school, try sun butter. Other healthy snacks include things like cheese cubes, grapes, homemade granola bars and fresh fruit. Teach your child to eat healthy by involving them in meal preparation. Talk to them about the differences in what we eat and what different foods do to our bodies.
Move It
Make sure your kids get plenty of exercise after school. I know your child probably wants to crash in front of the television or with the video games but try to encourage them to go for a walk or play ball instead. If they are available at your school, sign your child up for an after school program like baseball or track.
Encourage Down Time
Don't over-schedule your child. They don't need an after school activity every day after school. Too much on their plate just causes undue stress. Let them pick the one activity that they would most like to be involved in.
Schedule Physicals
Make sure your child is current on their physicals and any required immunizations. Have a list of questions you want to ask your pediatrician before you get there. Make sure you get their eyes and vision checked at their physical. Children change as they grow up and it's important to catch any problems before they become too serious.
Communicate
Talk to them about how to use the internet safely. Technology exists now that didn't exist when we were growing up and with it comes safety concerns that can affect your child's mental health. Talk to your child about bullying and make sure they know to come to you or another adult if they feel threatened. It's sad we have to consider these things but it's best to make certain they're safe.
Stock Up
It's inevitable that your child will get sick despite your best intentions. Make sure that your medicine cabinet is stocked in case you do get sick. No one likes to shop when they don't feel well. Keep pain and fever relievers such as ibuprofen or acetaminophen on hand, as well as pseudoephedrine for stuffy noses, and Chloraseptic spray and lozenges for sore throats.
Here are a few things you can do when your child is sick.
What are your tips for a healthy, safe, and successful school year?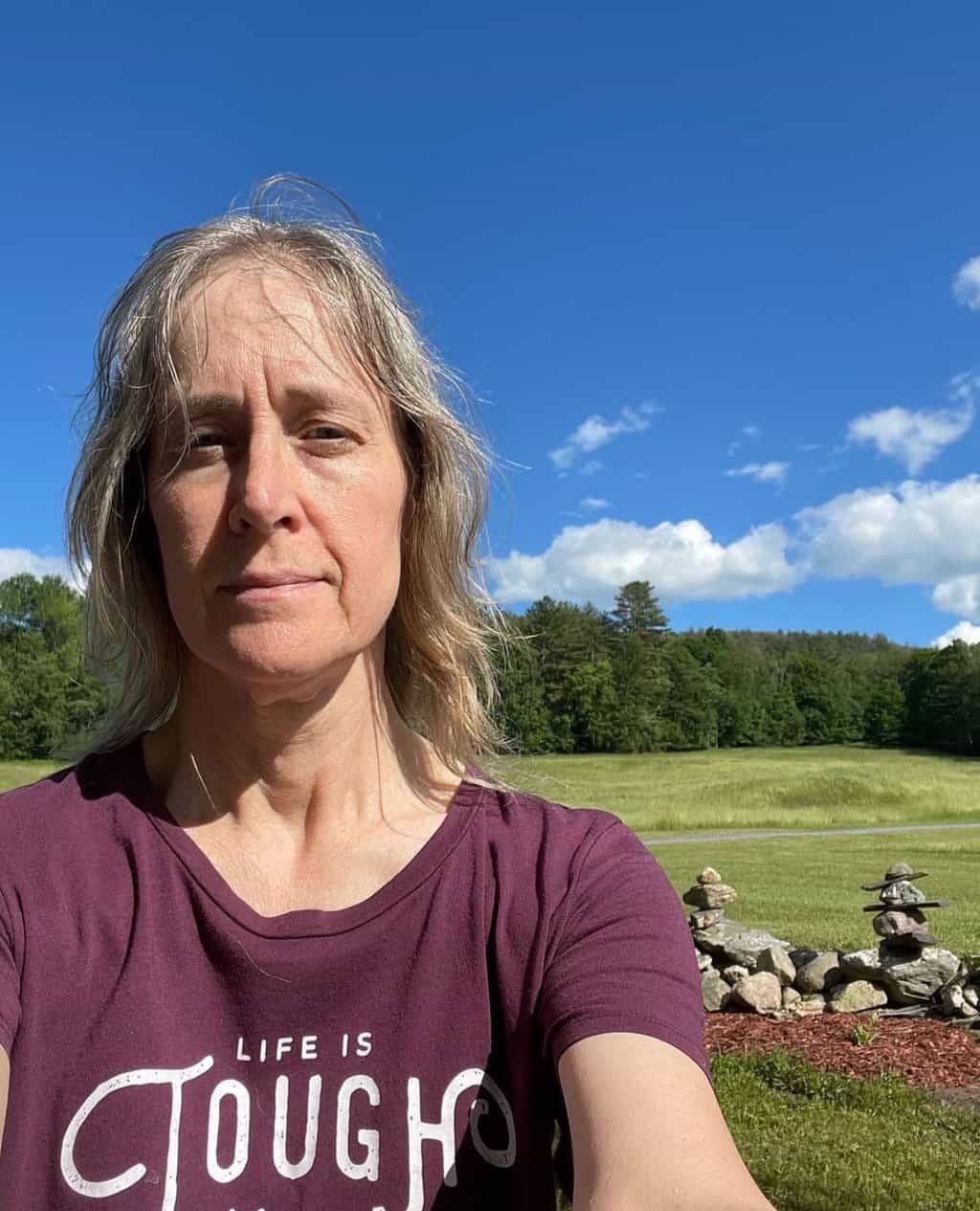 Ellen is a busy mom of a 24-year-old son and 29-year-old daughter. She owns six blogs and is addicted to social media. She believes that it doesn't have to be difficult to lead a healthy life. She shares simple healthy living tips to show busy women how to lead fulfilling lives. If you'd like to work together, email info@confessionsofanover-workedmom.com to chat.