Last Updated on November 7, 2022 by Ellen Christian
I'm sharing these quick kitchen cleaning tips with you because spending time cleaning is probably one of my least favorite things to do. Keep reading to learn more.
Posts may be sponsored. This post contains affiliate links, which means I will make a commission at no extra cost to you should you click through and make a purchase. As an Amazon Associate I earn from qualifying purchases.
Quick Kitchen Cleaning Tips
I love to cook and bake and enjoy making recipes from scratch, but cooking from scratch generally results in many dishes. The sink is full of dishes, pots, and pans when I'm done making a meal.
Since I want the dishes done and the kitchen cleaned up as quickly as possible, I have a few tips that help make the process easier. While your kitchen will still need a good, deep cleaning regularly, these quick kitchen cleaning tips will help keep your home company ready every day, even when you're busy.
Clear the clutter out of the kitchen
Make sure that everything has a place and is where it belongs by decluttering. You will always know where it is, and you won't have to work around piles of things that aren't where they go.
Find a home for things that don't belong in the kitchen. Throw away the trash, broken things, or things that no longer have matching lids. Recycle that pile of magazines or junk mail that you keep meaning to get to.
If you haven't already read it, I recommend The FlyLady cleaning method. Check it out here.
Do your least loved job first.
Get the job you dislike the most done first. You won't like it any more by putting it off. Schedule a specific time and put it on your planner if you have to.
End each day with a clean sink
No one wants to wake up to a sink full of dirty dishes in the morning. Rinse the plates and stack them in the dishwasher if you have one. Then turn it on right before bed. The Pink Stuff makes any sink shine.
If you don't have a dishwasher, wash the plates, dry them, and put them away before you go to bed. Check out these tips to make your house look cleaner. You might want to try Scrubbing Bubbles Sonic Scrubber.
Put out fresh linens.
Every night before bed, I throw the used towels, sponges, and pot holders into the washing machine. I set out fresh linens to start the next day. Make sure that you remember to pre-treat any stains.
Wipe down the stove each night
Before you finish stacking the dishwasher, give the stove top a quick wipe with warm, soapy water. Make a 50/50 mix of white vinegar and warm water if you need to cut grease.
If you don't like the smell, add a drop of lemon essential oil to the mixture. This oven cleaner does a fantastic job.
Clean up as you cook.
If you clean up a spill when it happens, it will wipe up easily. If you let it sit there, it will be much more challenging to clean up. Stuck-on stains can be wiped away easily with a scrubby brush or sponge.
If you need more scrubbing power, try a baking soda and water paste.
Freshen your garbage disposal
Deep clean and freshen your garbage disposal unit by grinding ice cubes made with vinegar. If you don't like the smell of vinegar, you can use lemon juice instead. These drops work really well.
Remove stains on coffee cups.
Remove stains on coffee cups by rubbing them with equal parts of salt and white vinegar. It works, and your coffee cups will look like new! It's a less toxic solution than chlorine bleach.
Brighten your stainless steel
Keep stainless steel looking bright and brand new. Add a drop of olive oil to a soft cloth and buff to a shine. You can also keep smudges and fingerprints to a minimum by choosing fingerprint-resistant stainless steel.
Kitchen cleaning hacks
Soak your knives in lemon juice for a few minutes and then scrub. The spots will all have disappeared even if you have hard water. Be careful doing this if your knives have wooden handles.
Stop the spills
Cover the bottom of your oven with aluminum foil to catch any overflows. This will save lots of time when it comes time to clean the oven and there will be no more scrubbing.
Invest in a dishwasher
I don't have time to wash every dish as soon as it's used. But I don't like a dishpan full of dirty dishes in my kitchen either. With a dishwasher, you can place dishes inside immediately when they're used.
Related reading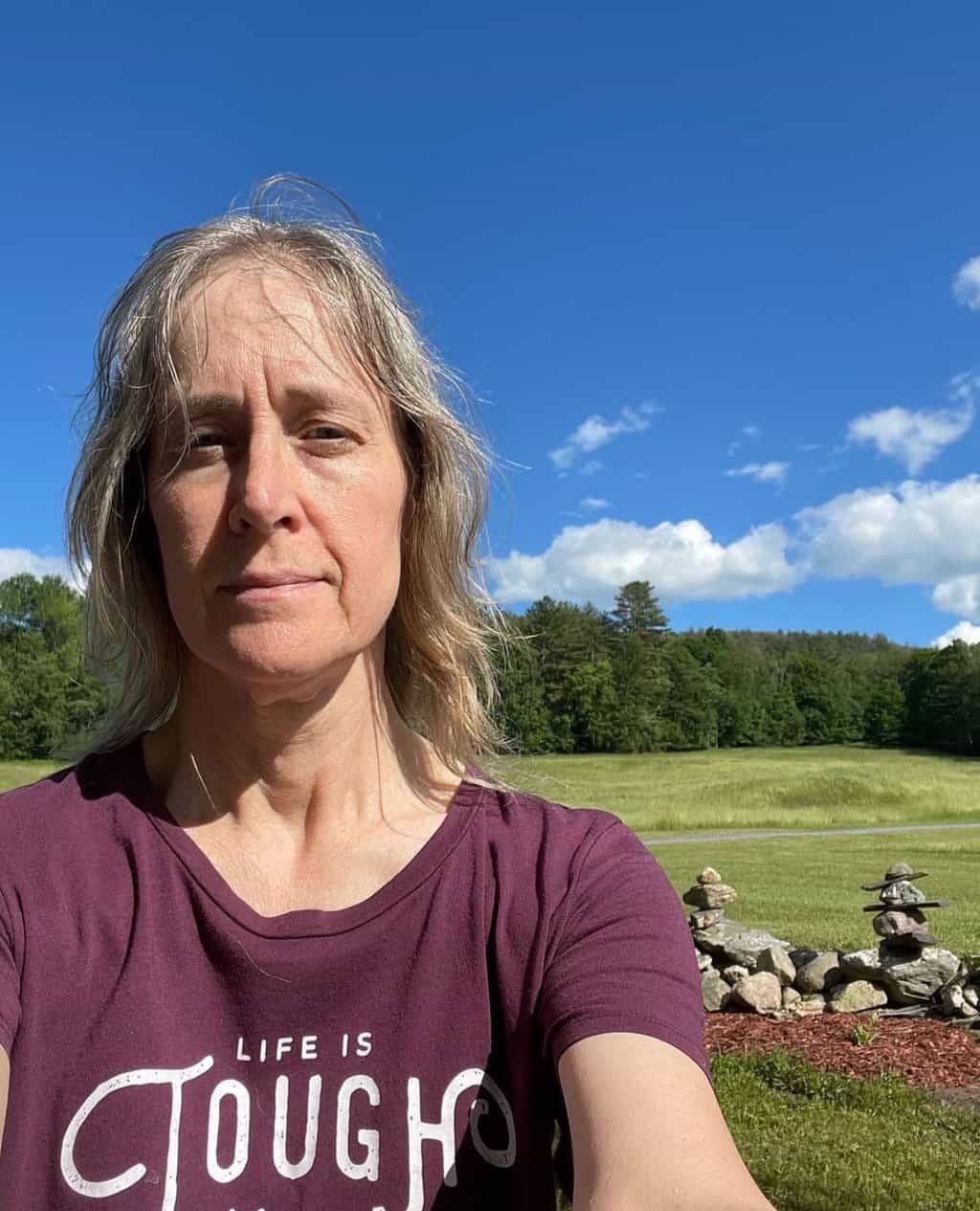 Ellen is a busy mom of a 24-year-old son and 29-year-old daughter. She owns six blogs and is addicted to social media. She believes that it doesn't have to be difficult to lead a healthy life. She shares simple healthy living tips to show busy women how to lead fulfilling lives. If you'd like to work together, email info@confessionsofanover-workedmom.com to chat.