Last Updated on January 21, 2020 by Ellen Christian
Now that the kids have moved into their own homes, we are re-doing their bedrooms. It's a bittersweet time because it reminds me that they are all grown up. But, it also brings back memories of when they were here.
Posts may be sponsored. This post contains affiliate links, which means I will make a commission at no extra cost to you should you click through and make a purchase. As an Amazon Associate I earn from qualifying purchases.
Home Organization Tips For Teens
When it comes to home organization, neither of my children inherited my need for simple living. They have always been collectors and despite the home organization tips I shared with them, their rooms were constantly cluttered and messy.
One of the reasons my home organization tips never really helped the kids is that I was trying to get them to follow a system that worked for me. I should have been helping them develop a system that worked for them. And, I realized that our closets were completely lacking when it came to storage and organization. If you don't have a foundation for them to put things away, their rooms will remain cluttered. Each item should have its own space.
So, if you're looking for a few home organization tips to help your teens or adult children get more organized, start with these. And, scroll to the end for a special savings discount that you'll want to take advantage of.
How can a teenager stay organized?
At their age, they should have input into a system that would work well for them. Ask them what type of organizational products would help them the most. They aren't likely to embrace a system that they don't enjoy using. And, it isn't your responsibility to maintain their room on a daily basis. Once you have the foundation in place, it's their job to continue.
Choose organizational aids for their age. Primary color buckets and bins may have worked well when they were five but they probably won't be impressed with them now. Try more modern wire bins, roll-out shelves, and closets that are easy for them to use. They will be more likely to follow these home organization tips if they are excited about the way their room looks.
How to help a teenager get organized
For the most part, your teen is more than old enough to get and stay organized with a few simple tips and tools from you. If you're tempted to help, be careful. While you can be pretty certain the candy wrapper is garbage, that little scrap of paper on the ground may have vitally important information on it. When in doubt, set it aside and ask. These are their things so they need to make the final decision.
Home organization tips for teens to get started
The one thing that you can do to help your teen get organized is to provide a good foundation for them. Make sure that their closet has features that make organization easy. You'll need clothes bars, wire racks, shelves, and bins. You will also want to be sure there are bureaus, laundry bins, and shelves in their room to hold their belongings.
Separate items into like items. Books with books. Clothes with clothes.
Throw away damaged items and garbage.
Donate clothes that no longer fit or games they have outgrown.
Go through each pile and decide whether it is really something they still want and need.
Designate a spot for every item. Encourage them to put it away when they're done.
Remove things from their room that don't belong there. Are you storing things in their space?
Create storage spots for their things if they don't have them.
Remember that you are there to guide them not to do it for them.
Set up a cleaning checklist that covers their responsibilities and some of these home organization tips.
Check out a few of these resources to get organized.
When it comes to organizing, the first step is decluttering. You cannot organize clutter. You simply need to deal with it. Put things where they belong. You can throw away the garbage, donate things you don't want, and organize what is left.
Teenage bedroom ideas for small rooms
One of the most important parts of any bedroom is the closet. You might think that having a huge closet would make it easier for your teenager to get organized. But, the opposite can also be true. A smaller closet works wonderfully provided it has places to store things neatly. There are a lot of DIY closet storage systems that make this easy. Once you have the system in place, these home organization tips will be easier to follow.
Underbed storage cubes are also a great way to help your teen organize. These cubes fit neatly under the bed so they are out of the way. But, they provide storage for your child's out of season clothes, sports memorabilia, extra blankets, or video games. The most common types of clutter I've found in their rooms are clothes, DVDs and video games.
If you're ready to get started with these home organization tips, consider installing an easy to use closet system. Get 5% Off Your Order at EasyClosets with Code: CLOSETS165
Why not check out these tips to make your house look cleaner at the end of the day.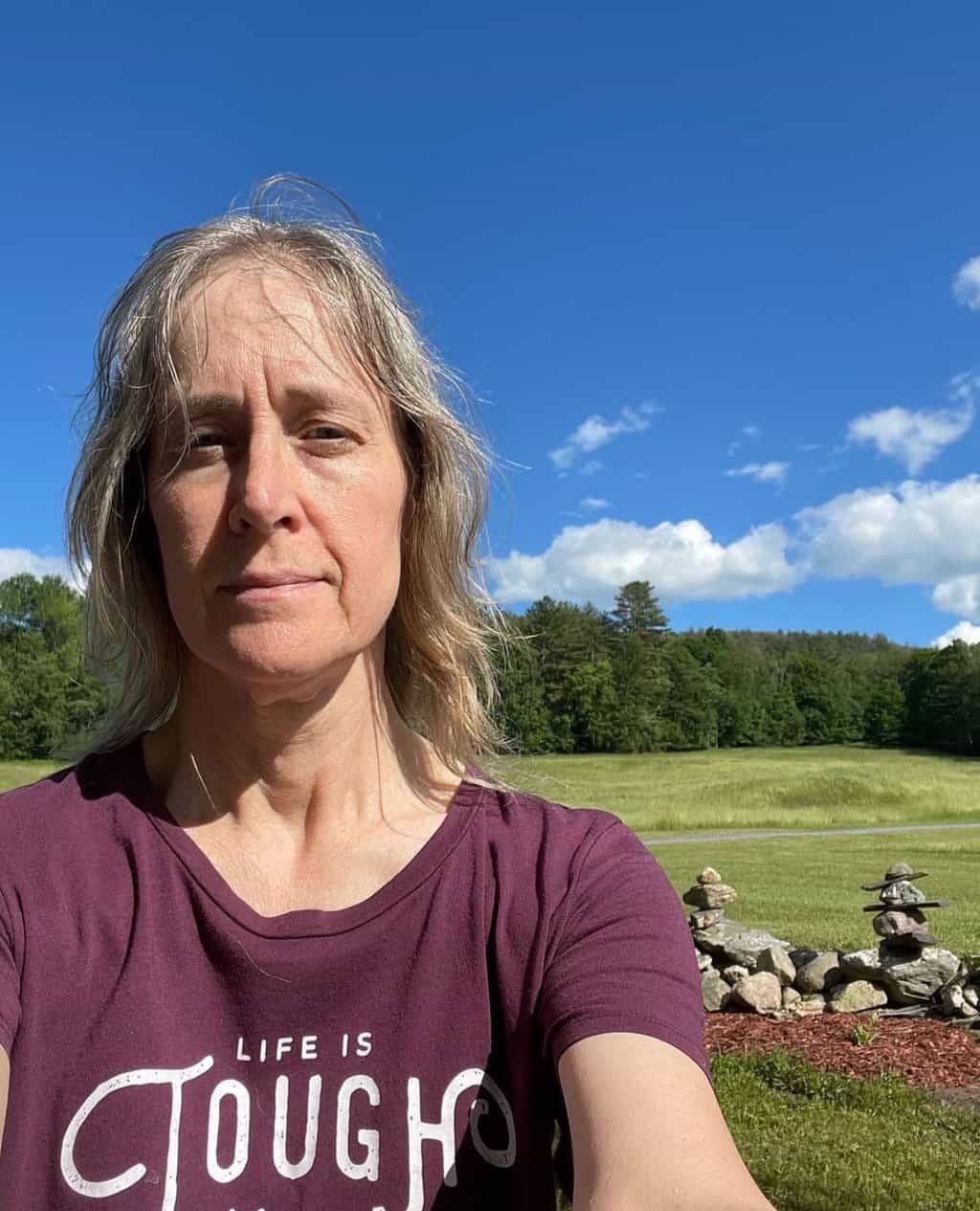 Ellen is a busy mom of a 24-year-old son and 29-year-old daughter. She owns six blogs and is addicted to social media. She believes that it doesn't have to be difficult to lead a healthy life. She shares simple healthy living tips to show busy women how to lead fulfilling lives. If you'd like to work together, email info@confessionsofanover-workedmom.com to chat.