Last Updated on June 24, 2019 by Ellen Christian
If you're diabetic or helping to care for someone who is, these tips on buying and using diabetes test kit supplies will give you insight into what you need to consider when shopping. It can be overwhelming when you shop for meters, strips and other supplies. But, it doesn't have to be. This post on diabetes test kit supplies is sponsored by Aeroflow in collaboration with Chronic Illness Bloggers.
Posts may be sponsored. This post contains affiliate links, which means I will make a commission at no extra cost to you should you click through and make a purchase. As an Amazon Associate I earn from qualifying purchases.
Diabetes Test Kit Supplies
Marty was diagnosed as diabetic about ten years ago after he became disabled. In the beginning, he was very resistant to it. He was only in his 30s and was used to be active and in shape. His back injury forced him to become much more sedentary and that resulted in adult-onset diabetes (Type 2).
What is the first sign of diabetes?
There are a number of different symptoms of diabetes. That's why it's so important to see your doctor for a diagnosis. One of the first signs you may notice is blurred vision. This happens when there are rapid changes in your blood sugar levels.
Can I test myself for diabetes?
When we first shopped for a testing meter, test strips, and a case, it was rather overwhelming. There are so many different options to choose from. The first thing we needed to deal with was how can we check diabetes at home? While he sees his doctor regularly, he needed to check his blood sugar at least once a day at home. This meant we needed a meter and test strips.
How do you test to see if you have diabetes?
The test to see if you have diabetes will be done by your doctor or medical provider. Typically, if your test result shows that your fasting blood sugar levels are 126 mg/dL or higher on two different tests, you have diabetes.
How can we check diabetes at home?
Once you've been diagnosed as being diabetic, your doctor will likely recommend that you monitor your blood sugar. He may recommend dietary changes, exercise, or medication to manage your diabetes. But, the monitor and test strips are what you'll need to have on hand at home to check your results.
Best blood sugar testing machine
When shopping for Marty's supplies, we wanted to make sure that we had the best blood sugar testing machine. But, we weren't exactly sure how to choose one. Our doctor didn't really recommend a brand so we did a little bit of independent research and choose a model approved by the Diabetes Council.
It's important that after you choose your testing machine, you get the test strips that match that model. Keep in mind that test strips expire so please check the expiration date. Do not buy more than you need or you may end up wasting them. Your results may be wrong if you use expired strips.
When you first start out, you can purchase a diabetes test kit that comes with the machine, testing strips, and a carrying case. You will often also get a helpful booklet to record your results. Sometimes, they include healthy recipes for those with diabetes. Remember, diabetes requires a lifestyle change, not just checking your sugar each day. My husband works on being more active every day to help.
Because we need testing supplies every month, it's easiest to shop online. That way, I know the supplies will be here when I need them despite a busy schedule or bad weather.
Diabetes test kit supplies from Aeroflow
You can buy your diabetes test kit supplies from Aeroflow. When necessary, the products can be bought through health insurance or you can pay out of pocket. Your order is delivered right to your door which means you don't need to worry about making a separate trip to the store when you're busy or the weather is bad. Plus, you have a dedicated sales rep that can answer all of your questions about which products you need. You can find a variety of diabetes test kits, strips, lancets, and monitors.
Finally, check out these tools to manage your diabetes.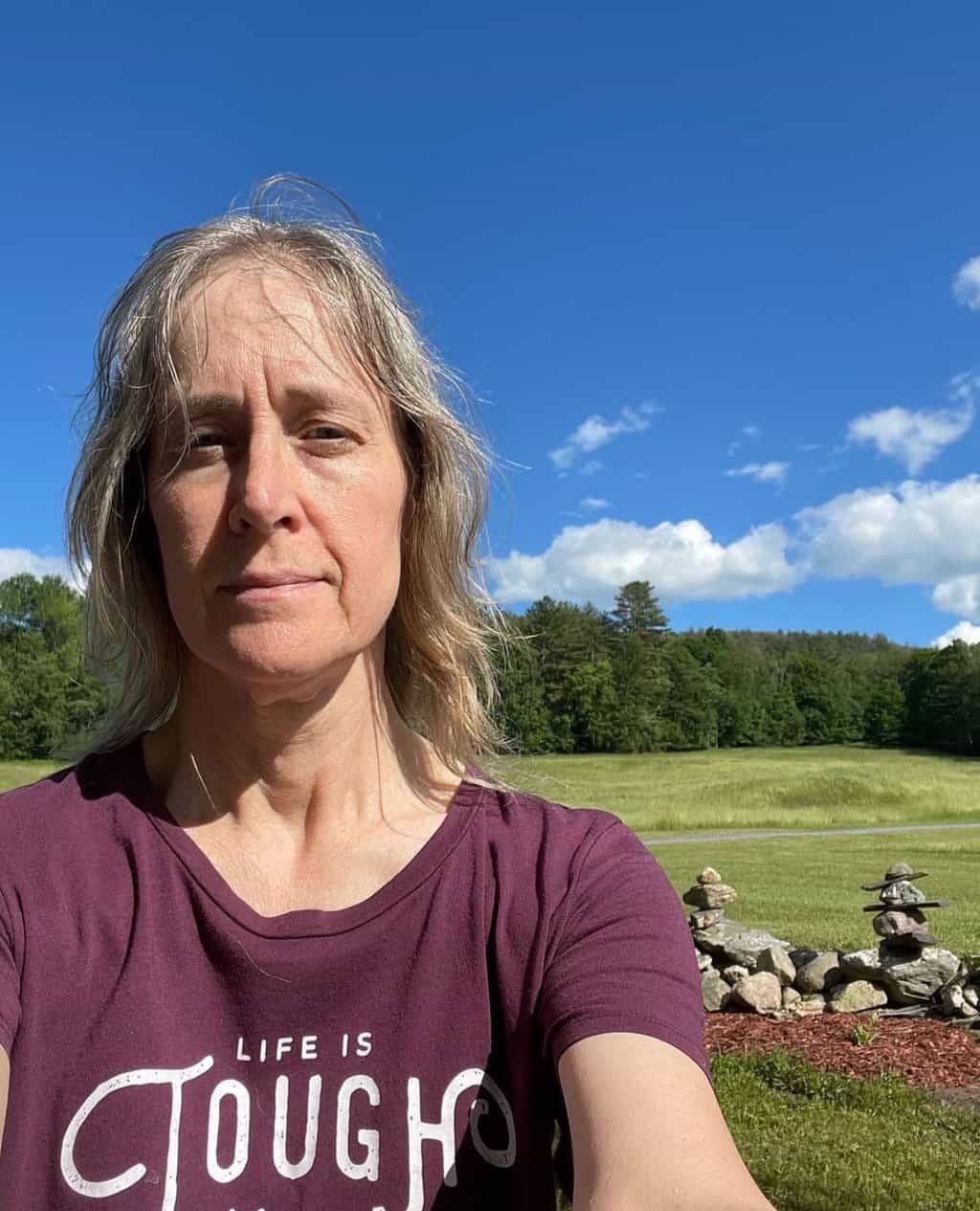 Ellen is a busy mom of a 24-year-old son and 29-year-old daughter. She owns six blogs and is addicted to social media. She believes that it doesn't have to be difficult to lead a healthy life. She shares simple healthy living tips to show busy women how to lead fulfilling lives. If you'd like to work together, email info@confessionsofanover-workedmom.com to chat.