Last Updated on September 23, 2020 by Ellen Christian
Every mother's most basic wish for their child is that they're happy. That is all I have ever wanted for either of my kids. I couldn't care less if they are rich or successful or travel the world or whether or not they get married or give me grandchildren (although that would be great). I want them to be happy.
Posts may be sponsored. This post contains affiliate links, which means I will make a commission at no extra cost to you should you click through and make a purchase. As an Amazon Associate I earn from qualifying purchases.
Bullying, Differences and How You Can Help Now
Happy doesn't mean spoiled. I've never been the kind of parent who gives their child everything. They didn't get to go to 15 after school activities. They were both at least 16 before they got a cell phone. I'm probably more over protective than most parents when it comes to what I let them do as they were growing up. Not because I didn't trust them, but because I didn't trust the rest of the world. Because the rest of the world can be really mean and it can be dangerous especially when you're different.
I knew at a very young age that my kids were different. Story time didn't involve sitting and looking at the book. It involved running around the library and jumping off the chairs while all the other kids sat and looked at the book. Phone calls from the preschool weren't to tell me that my child was amazing (although I knew they were), they were to tell me that if my child didn't stop biting the other kids, I couldn't bring them back next week. I could name dozens of ways that I knew my kids were different but that doesn't really matter right now.
Different or not, what I wanted was for them to be happy. I wanted them to have friends and be accepted as part of the group of other kids. What I didn't want was for them to be bullied. I didn't want them to be called names, picked on, excluded from play dates, left out of birthday parties or made fun of. I didn't want them to cry because they didn't understand why. I wanted them to be happy just like every other parent wants for their child.
The reason I'm writing this today, is bigger than what my kids went through. It's about a horrible "prank" that was played on a 14 year old autistic boy from Ohio. Here is a bit about what happened. I watched the video. It made me cry. I would urge you to watch it as well so you understand the need to bring awareness to what happened.
In Bay Village, Ohio three teens challenged one of their fellow students, a fourteen-year-old boy with Autism to take the ALS Ice bucket challenge. But instead of ice water, the teens dumped a bucket off the roof of a house filled with urine, spit and feces on the teen. Here is the video. [warning it is graphic and disturbing] NO ONE deserves to be treated like this. It's incredibly brave that he has decided to share his story.
There is a fundraiser being run by GiveForward right now to raise money to show him that he has people who support him and care about him. GiveForward is the world's #1 fundraising site for helping people in need. They help people come together and give support when they need it most. Since 2008, they have helped families raise over 120 million to help cover their expenses during hard times or honor the people that they care about.
Can you help and show your support? Just click on the word fundraiser above and make a donation – or make a comment – or share the post – or something. Please. I'm waiving my fee for this post and asking that it be donated to the cause. I received nothing to share this with you. I just want people to understand how horrible bullying is.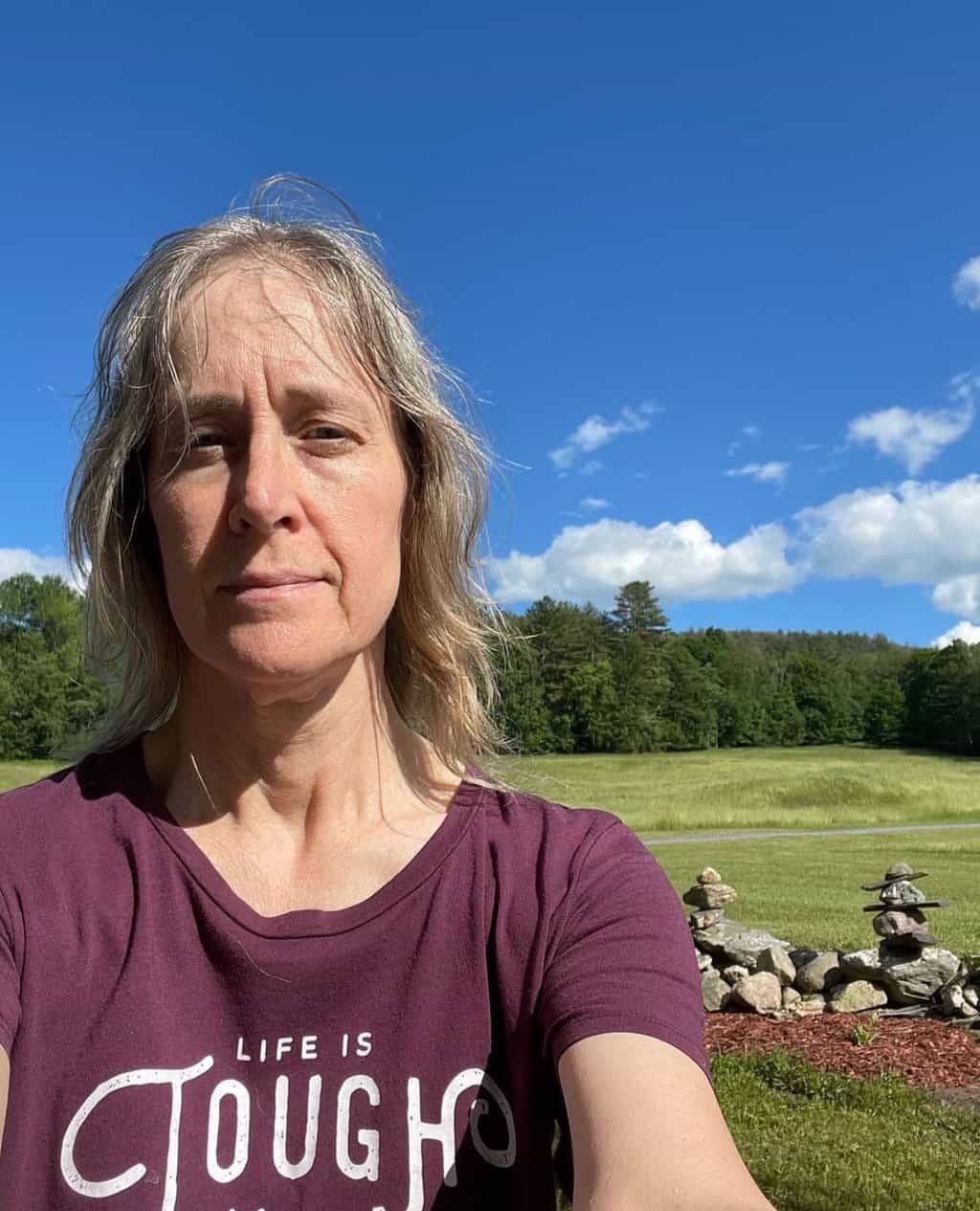 Ellen is a busy mom of a 24-year-old son and 29-year-old daughter. She owns six blogs and is addicted to social media. She believes that it doesn't have to be difficult to lead a healthy life. She shares simple healthy living tips to show busy women how to lead fulfilling lives. If you'd like to work together, email info@confessionsofanover-workedmom.com to chat.