Last Updated on August 15, 2020 by Ellen Christian
These healthy baking substitutes will make cooking for people with food allergies much easier. When my daughter was diagnosed as being gluten intolerant, it had a huge impact on how I cooked and prepared meals for my family. I was completely amazed by all of the products that contained gluten. If you're struggling with preparing meals for someone with an allergy or food intolerance, I hope this will help.
Posts may be sponsored. This post contains affiliate links, which means I will make a commission at no extra cost to you should you click through and make a purchase. As an Amazon Associate I earn from qualifying purchases.
Healthy Baking Substitutes
Gluten and corn are two common allergens and yet they are found in so many products we aren't aware of. You really have to take time to read the ingredients on everything that you purchase. If you enjoy baking, finding products that don't contain allergens can be a real challenge.
Of course, there are also days that I simply run out of an ingredient and need to know what else I have on-hand that I can use. I hate running to the store for one ingredient when I'm in the mood to cook. So, I've included a few common healthy baking substitutes as well.
Healthy baking substitutes for sugar
My husband is diabetic so he tries to watch his sugar. I prefer healthy substitutes for sugar so we minimize the number of artificial sweeteners he uses. Thankfully there is a stevia baking replacement that works very well. We use a blend of sugar and stevia so it bakes like sugar but cuts down the impact on his blood sugar.
You can also use this cup for cup sugar replacement that contains non-GMO maltodextrin. Be aware that maltodextrin is not natural and may contain corn. But, if you want something 1 for 1 that does not have sugar, that will work.
Healthy margarine substitute for baking
Butter works wonderfully instead of margarine when you're baking. I much prefer the taste and the ingredients are 100% natural. If you want a substitute for margarine that is vegan, you can use an equal amount of applesauce, mashed banana, or pureed pumpkin. Or, you can use a 3 to 4 ratio of oil. 1 cup of butter = 3/4 cup of oil
Wheat flour
I have had wonderful luck using a gluten-free baking blend instead of wheat flour. You can also experiment with creating your own blend but I have found that the results are often less than ideal. You may have more patience than I do.
Self-rising flour
If you're in the mood to bake and realizing you have no self-rising flour on hand, you can use 3/4 cup plus 1 tablespoon of white flour, 1 1/2 teaspoons of baking powder, and 1/2 teaspoons of salt. I have not tried this with gluten-free flour so I make no guarantees there.
Substitute for eggs
If you have an allergy to eggs or you are baking for someone who is vegan, you can use flaxseed instead of eggs. Just substitute one tablespoon ground flaxseed with three tablespoons of warm water. Whisk until blended and let it sit in the refrigerator for 10 minutes.
Baking powder
If you're out of baking powder, you can create your own by mixing 1/4 cup baking soda, 1/2 cup cream of tartar, and 1/4 cup arrowroot powder. Traditional baking powder contains aluminum which is not good for you. This brand does not have aluminum if you want to keep some on hand.
Cream of tartar
If you need cream of tartar and are out, you can substitute 1/2 teaspoon of white vinegar or lemon juice instead.
Brown sugar substitute
If you're out of brown sugar, you can substitute 3/4 cup of white sugar and 1/4 cup molasses. If you want a brown sugar recipe that has less of an impact on your blood sugar, you can use a brown sugar and stevia blend.
Sour cream
If you love adding sour cream to your favorite recipe, you can substitute Greek yogurt instead. It's an easy way to add healthy probiotics to your diet and it's better for you than sour cream. Just substitute 1 cup for 1 cup.
Table salt
For those that are watching their salt intake, it can be a challenge to give up. Try using a variety of herbs instead of adding salt. Be aware that if you choose a salt substitute from the store, they often contain MSG or hidden corn.
Soy sauce
Many soy sauces contain gluten so be sure to check the ingredients. We use San-J gluten free soy sauce instead. If you have a soy allergy, you can substitute coconut aminos instead.
Healthy baking tips
Most traditional baked goods aren't good for you. They are high in carbohydrates and sugars. If you want a few healthy baking recipes, you can try my Paleo Banana Pancakes or my Paleo Pumpkin Bars with coconut flour.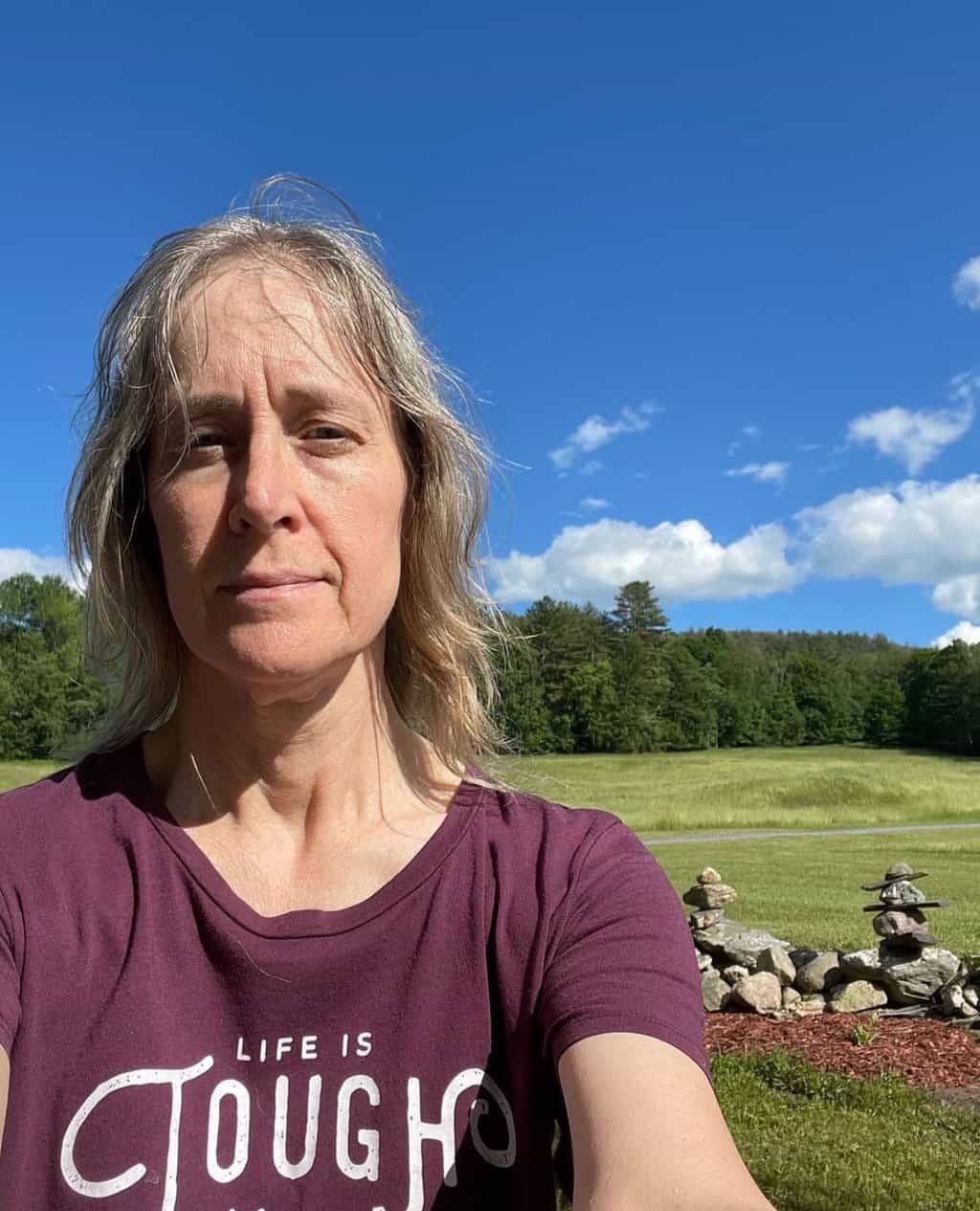 Ellen is a busy mom of a 24-year-old son and 29-year-old daughter. She owns six blogs and is addicted to social media. She believes that it doesn't have to be difficult to lead a healthy life. She shares simple healthy living tips to show busy women how to lead fulfilling lives. If you'd like to work together, email info@confessionsofanover-workedmom.com to chat.