Last Updated on September 23, 2020 by Ellen Christian
Things have been a little bit crazy in my life lately. The kids have a million things going on with the end of the school year almost here. My husband's disability case is up for renewal and that means extra doctor's appointments. I have been super busy with work and blogging and on top of all that I am trying to get the garden in. It really doesn't seem like there are enough hours in my day to get everything done and not getting help with housework really isn't helping.
Posts may be sponsored. This post contains affiliate links, which means I will make a commission at no extra cost to you should you click through and make a purchase. As an Amazon Associate I earn from qualifying purchases.
Getting Help With Housework
How do you go about getting help with housework? In a perfect world, the kids would just want to help or would be so well trained by this point that they helped without thinking. I obviously missed that opportunity when they were younger because getting help with housework is next to impossible. I do have a few little tricks that have been working for me.
Offer encouragement. No, I don't mean "rah, rah" kind of encouragement. That doesn't work for me. What does work is when they ask if you can take them to the mall/pool/friend's house/movies/out for ice cream if you respond with "Sure we can leave as soon as you finish putting away the laundry." Now they have a reason to do it.
Bribery or an allowance. We don't give the kids an allowance however I do resort to bribery occasionally. The next time they ask you for cash or an iTunes gift card, tell them you'd be glad to provided they help you finish cleaning up the living room first.
Be honest with them. We like to think we are super moms but we really aren't. Older kids can understand when you just need help. Sit down and talk to them and explain that you just cannot do it all yourself.
Give them options. They may not want to help at all but that's not really a choice. Try … "Would you like to vacuum the living room or take out the trash?" and see if that gets better results.
Give them the right tools. Cleaning is always easier when you have the right tools to work with. Keep everything in one central location to make it easy.
I sat down with the kids and explained that I just couldn't get everything done and run them all over the place. Their choice was to either limit the places I brought them or take a little bit of time to help with the housework. To make the job easier, I gave them a bunch of Scotch-Brite cleaning tools to get started and pointed them towards the kitchen. The kids are 16 and 21. Some days they get along better than others so I was praying I had a kitchen left when they were done.
While I won't say that the kids enjoyed cleaning the kitchen for me, they did it without much grumbling. They definitely found the Scotch-Brite tools easy to use and liked knowing exactly which tool was for which job. The Scotch-Brite Dish Wands made it easier to clean the glasses since my son can never fit his hand inside the glass to clean it. I love that you can add the dish liquid to the dish wand so the kids aren't squeezing half a bottle of dish liquid into the water to wash the dishes.
My husband even decided to get in on the fun of helping me with the housework. It doesn't happen that often but it felt nice to sit down with a cup of tea while someone else cleaned the house! I'll be sharing more information about each product soon but for now, take a look at our video.
Related reading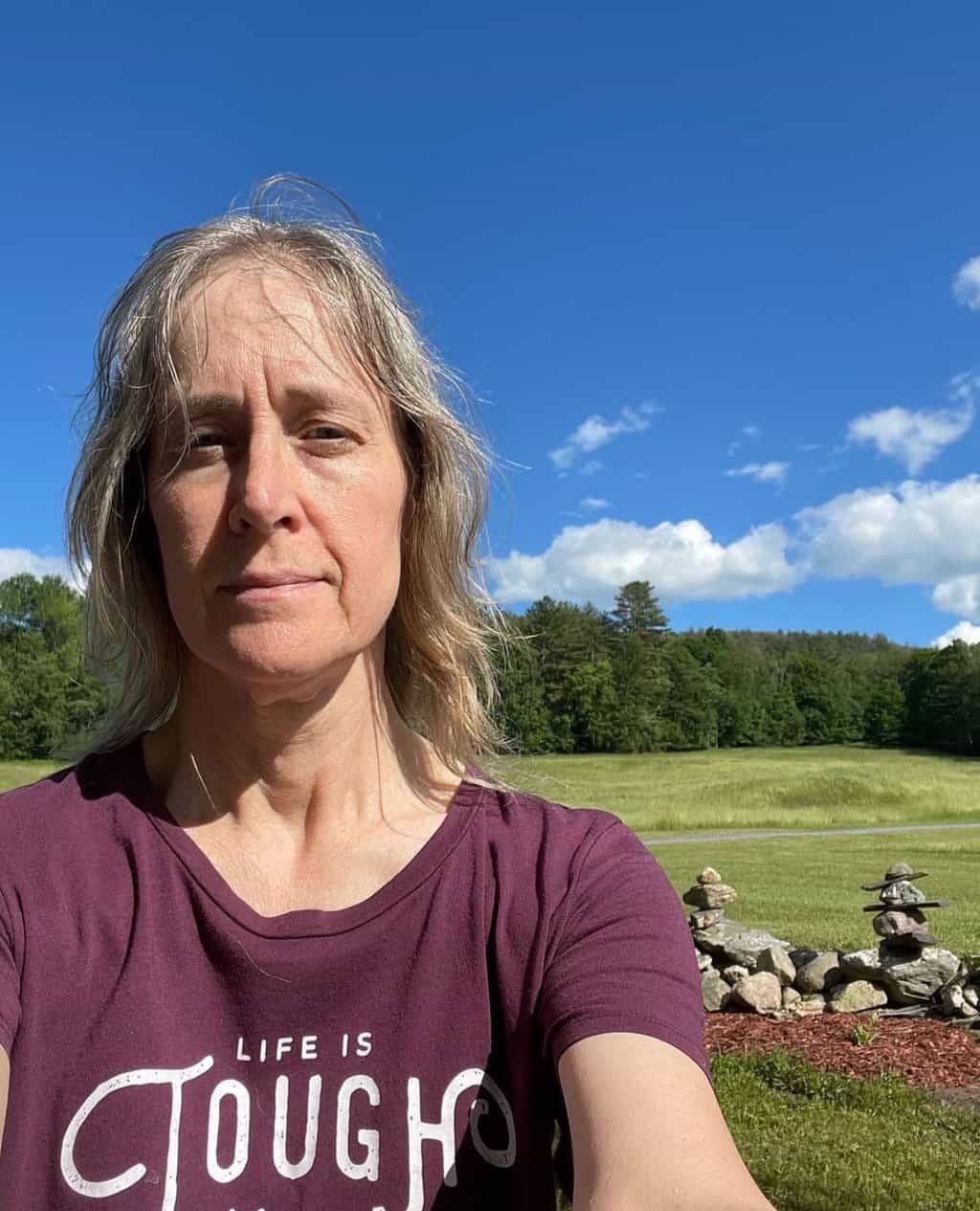 Ellen is a busy mom of a 24-year-old son and 29-year-old daughter. She owns six blogs and is addicted to social media. She believes that it doesn't have to be difficult to lead a healthy life. She shares simple healthy living tips to show busy women how to lead fulfilling lives. If you'd like to work together, email info@confessionsofanover-workedmom.com to chat.