Last Updated on September 12, 2020 by Ellen Christian
He asked, and you answered, now you need to plan the most exciting and monumental event of your life: your wedding. How can you make your wedding less stressful? Whether you're dreaming of a huge, fancy church wedding or a small wedding at the beach, there are a few simple ways that you can lower the stress level involved with wedding planning. Here are ten tips to make the process smooth, so you can spend less time stressing and more time celebrating. This post contains affiliate links.
Posts may be sponsored. This post contains affiliate links, which means I will make a commission at no extra cost to you should you click through and make a purchase. As an Amazon Associate I earn from qualifying purchases.
10 Tips for Making Planning Your Wedding Less Stressful
The easiest way to make your wedding less stressful is to plan ahead. You never want to wait for the last minute to start making decisions. If you don't have a lot of time, it may make sense to opt for a smaller, simpler wedding which involves fewer decisions. Ideally, it's best to start planning when you send out the engagement announcements.
Make a Timeline
Start off your wedding plans by figuring out your schedule. To simplify the process, set the date for your marriage and move backward from there, noting important deadlines as you go. Your location may dictate your schedule, so you'll want to make sure you're thinking about your desired setting from the beginning. When drafting your timeline, here are a few dates and deadlines you'll want to consider:
RSVP deadline for your guests/ time you'll need to have your final numbers. Have you considered save the dates card?
Deadline for getting your invitations in the mail.
Date you want to have all altered attire in your possession (i.e. wedding gown, bridesmaid dresses, tuxes for groomsmen) and following times for first, second, and final fittings.
Deadline for booking outside services (i.e. caterers, photographer, DJ)
Set a Budget
Before delving into the details, decide on a budget. It may be helpful to structure your budget and allocate specific spending limits for each expense area (i.e. budget for the attire, ceremony/reception space rental, food, entertainment, decor, etc.) Making your wedding budget detailed will help you better assess your spending while planning, and determine where you have wiggle room and where you need to pull in the reins.
Research!
When planning an event as monumental as a wedding, don't be afraid to look at other examples to generate ideas. The internet gives way to thousands of pictures of everything from attire to decor. You can even find sample wedding scripts and programs to help build the layout of your ceremony. Let other examples inspire you and serve as a starting point for your plans.
Choose a Theme
Having a theme in mind will unite all the details of your wedding and give your planning direction. It is not necessary for a theme to be over-the-top– the most understated representations of a theme can still prove effective. Even simply deciding on a design style or era to better define your wedding will help maintain continuity through all of the details and tie everything together including your wedding invitations.
Build the Frame-Work for your Big Day
Just as you created a timeline to notate important wedding-related deadlines, it is important to draft a schedule and script for your big day itself. Include not only the sequence of the ceremony and reception but all of the happenings in between. Having an itinerary for the entire day will allow you to assess any details your might be overlooking in your planning. Remember to include a few unique photos from your planning time in your photo books or scrapbook.
Make a Checklist
It is important to understand plans may shift and alter in the process of planning a wedding; keep a list handy to accommodate these changes and document plans as they are finalized. In addition to a hard-copy, keep your checklist on a computer where you can add/delete and re-draft as necessary. Be certain to include deadlines for ordering things like flowers and invitation cards. You don't want to miss a major deadline.
Use Your Resources/ Employ Your Friends & Family
Having friends and family contribute their talents can be a great way to personalize your event, and save a few pennies while doing it! Take caution when employing friends and family, however, as these are relationships you want to maintain. Be sure they have the capacity to provide the quality contribution you desire, and create a contract for you both to sign including both parties expectations. Though the paperwork means another 'to-do', it will help keep you and your contributors on the same page, preserving the relationship and thereby minimizing stress.
Schedule Days for Prep Activities & Enjoyment!
One of the best ways to make planning your wedding less stressful and more enjoyable is to mix the work with play. Instead of rushing to get to wedding appointments done during the work week, move them to the weekend and make an event of it! Trying on dresses doesn't have to be the only day for play… have fun location scouting and indulge in menu samplings. Plan some playtime with your betrothed. Having some fun together will help both of you unwind and celebrate your union.
Think 'Before, During, and After'
A common mistake when organizing a wedding is to focus exclusively on the 'day-of' events. Though your ceremony and reception may be the primary components, there are preceding and succeeding details that need your attention too. Are you arranging a shower? A rehearsal dinner? How about a honeymoon? In your planning be sure to address the 'before, during and after', so your big day is brought in and sent out with style. Don't forget to think about wedding thank you cards.
Consider the Photographs
While you're planning and during the special event, consider what photographs you'll need to put together a Photo Book from Mixbook. Photo books can be a beautiful way to store your memories and to reflect on them during the years to come. There are so many different themes to choose from that you'll have no problem finding one that is just perfect for your special day. Creating your own photo book is very easy to do and you will be so pleased with the high quality of the book you create. You may want to order Mixbook photo prints so you'll have extras to share with friends and family. Canvas prints make beautiful gifts as well.
Don't Forget the Legal Stuff!!
Though it's easy to get caught up with the spectacle and production aspects of your wedding, don't let the issue of legality go by the wayside. Obtain a marriage license, consider name changes, and secure a certified officiant. Making sure legal stones are in place early on will minimize stress and allow you to focus on the other details.
Follow these steps and give yourself ample time to plan and prepare. Doing so will eliminate the stress associated with planning a wedding, and enable you to simply enjoy!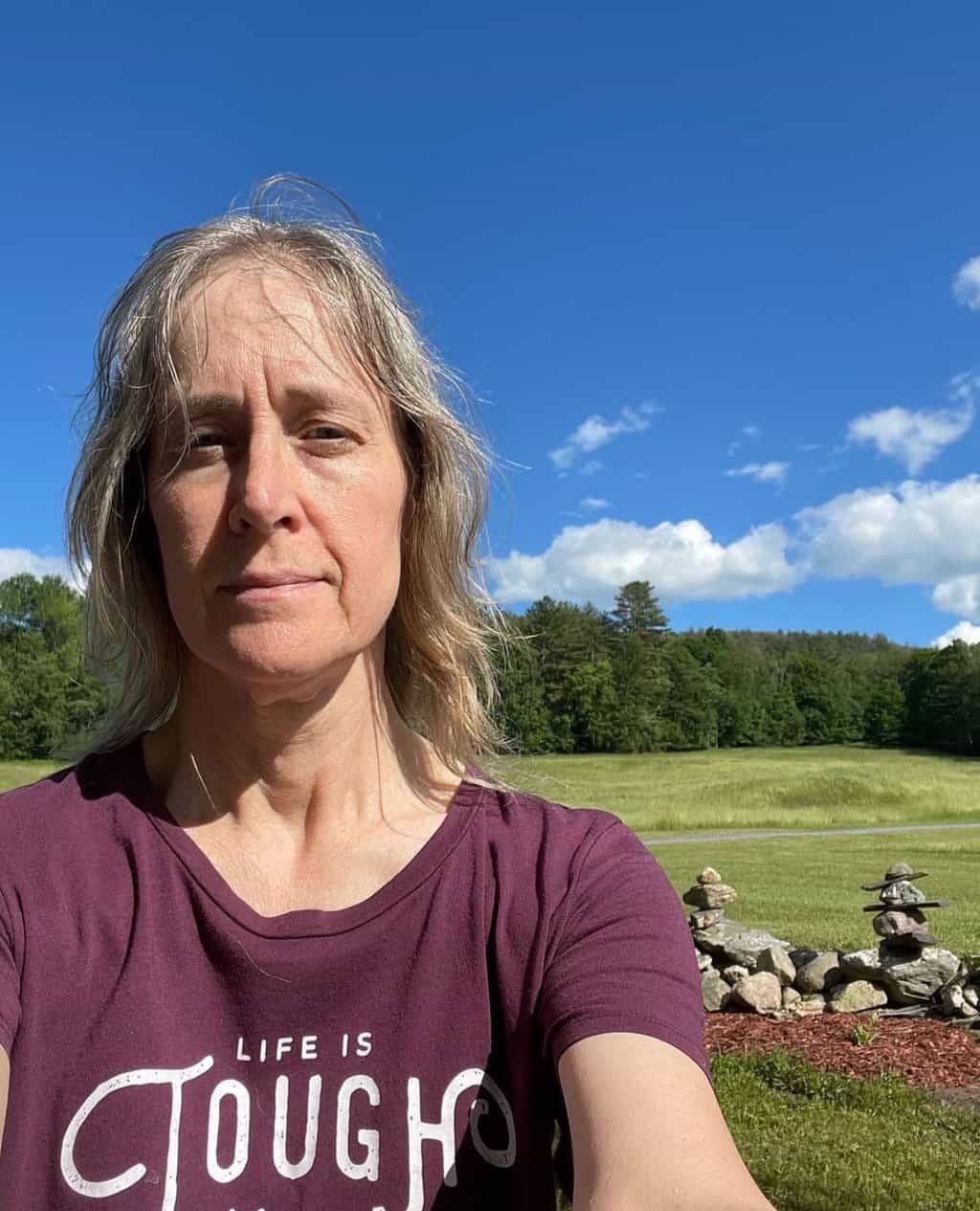 Ellen is a busy mom of a 24-year-old son and 29-year-old daughter. She owns six blogs and is addicted to social media. She believes that it doesn't have to be difficult to lead a healthy life. She shares simple healthy living tips to show busy women how to lead fulfilling lives. If you'd like to work together, email info@confessionsofanover-workedmom.com to chat.