This post brought to you by Carton Smart. All opinions are 100% mine.
I admit that I have a slight addiction to coffee.  I may or may not require several cups of coffee each morning to function.  I used to enjoy making all sorts of fun coffee drinks in the morning for a little added variety.  If it had loads of sugar, whipped cream, and artificial flavoring, chances are I wanted one (or two).  When I started to get healthy and look at the ingredients of the food products I was eating, I started eliminating things with artificial sweeteners and flavorings. One of the things that I really missed were the flavored coffee drinks that I used to enjoy.
I have decided that it's time to learn how to make a Paleo coffee drink recipe that I'll be able to treat myself to in the mornings during the holidays.  Since Pumpkin lattes were one of my favorite coffee drinks around the holidays, I decided to experiment to create my own Paleo version.
Paleo Coffee Drink Recipe
I used the Pacific Organic Pumpkin Puree in a carton for my Paleo coffee drink.  Buying foods packed in cartons has a number of benefits:
Cartons use a third of the packaging of cans.
Cartons store and stack easier in my pantry than cans.
The packaging process stores foods without the addition of preservatives.
Cartons are recyclable and result in 60% less landfill waste than cans.
Cartons are reclosable so I can use what I want, seal them up, and use the rest later.
I was really surprised at the number of products that I can find in a carton!  I was thrilled that many of these are organic.  I found the Pacific Organic Jellied Cranberry Sauce at my local organic food coop.  I cannot wait to substitute products in a carton for my holiday meal.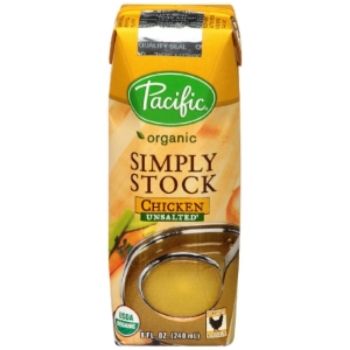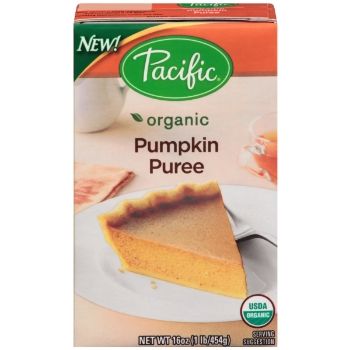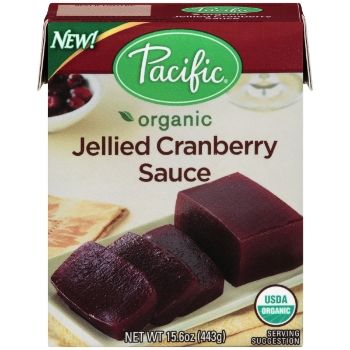 How will you Become Carton Smart?
Connect with them on social media:
Follow #CartonSmart on Pinterest